This morning started out with our second swimming lesson. It went a little better, but she still wasn't loving it. This is before we even got in the pool: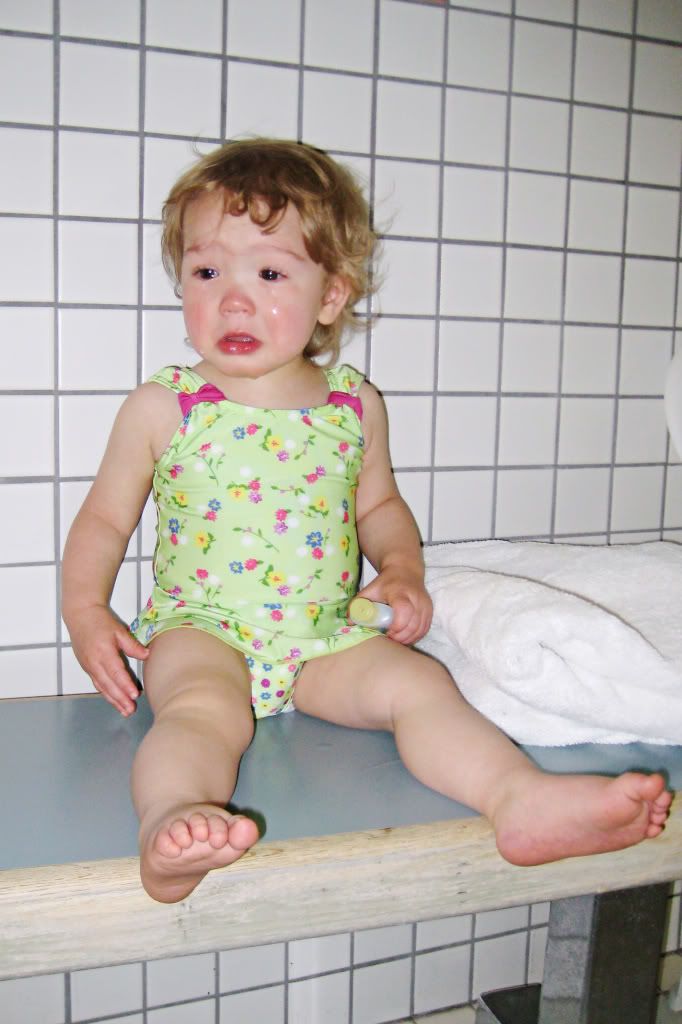 Later on in the day,
Rainah
and I walked out to the mailbox to get the mail and the newspaper and we saw lots of fun things. It probably takes 5 times as long with her, but it's worth it... she stops to look at every little thing; leaves, flowers, rocks, sticks, bugs; it is so amazing to see her discovering these things and learning about them. Everything is brand new to her and she is so happy to walk down that long road, chattering and
zig
-
zagging
all the way to the mailbox. Some day she'll walk or ride her bike down there on her own to get the paper and mail for us, so I will cherish each walk that we take down there together and try to soak in her pure excitement and wonder in the little things.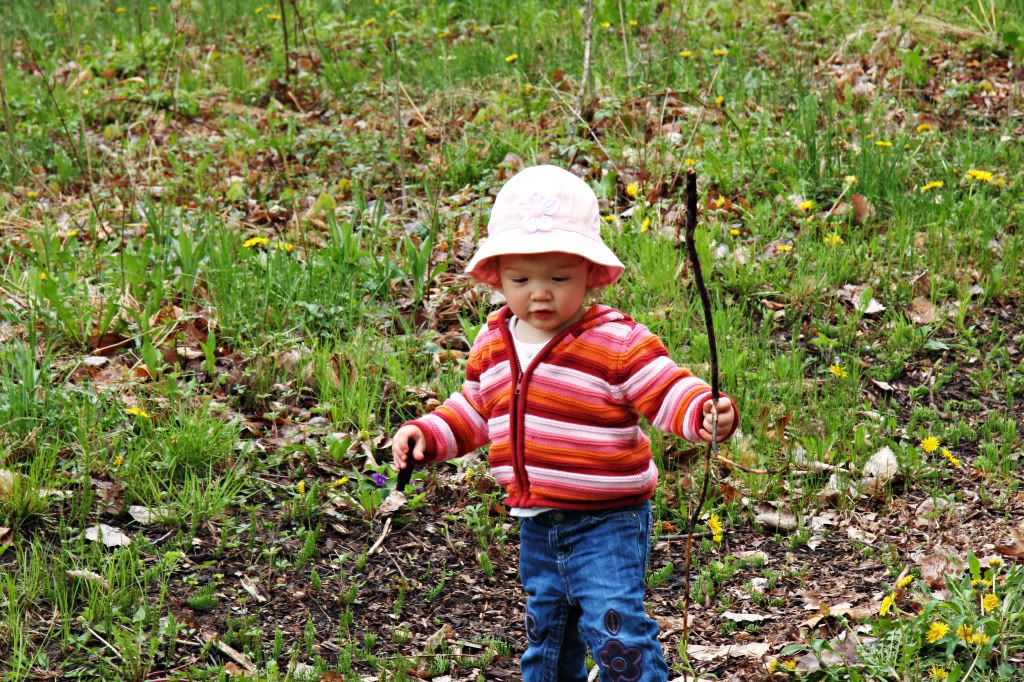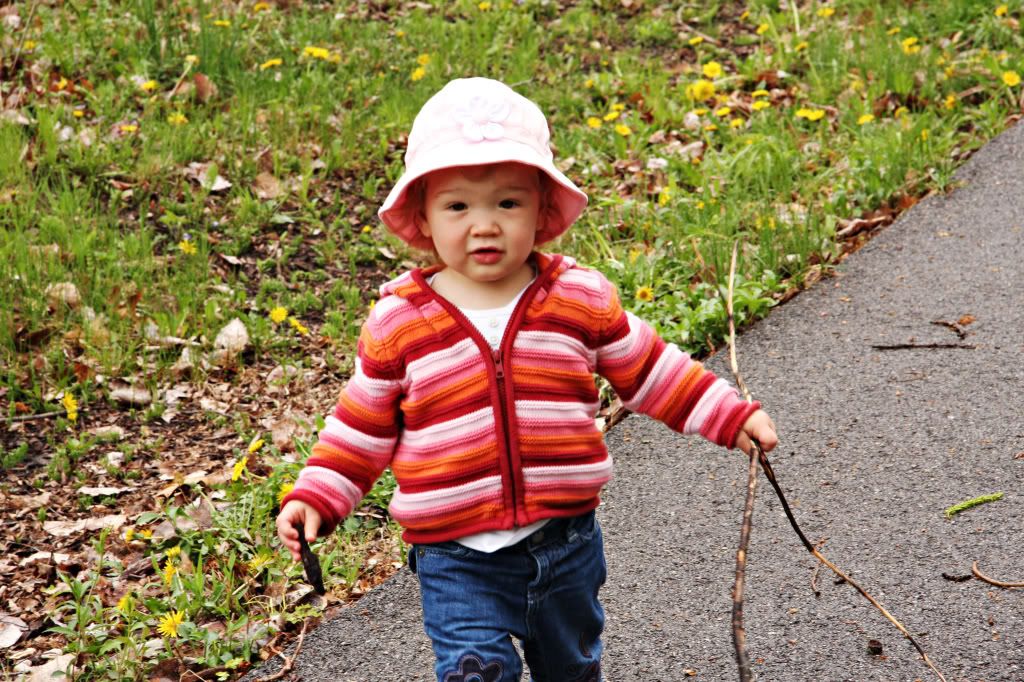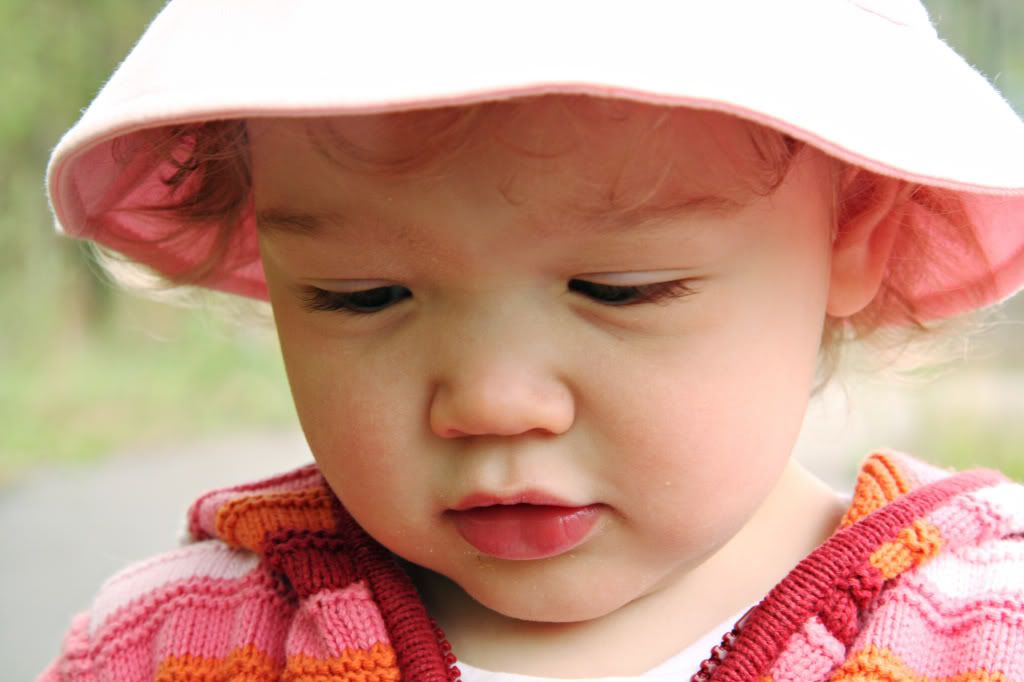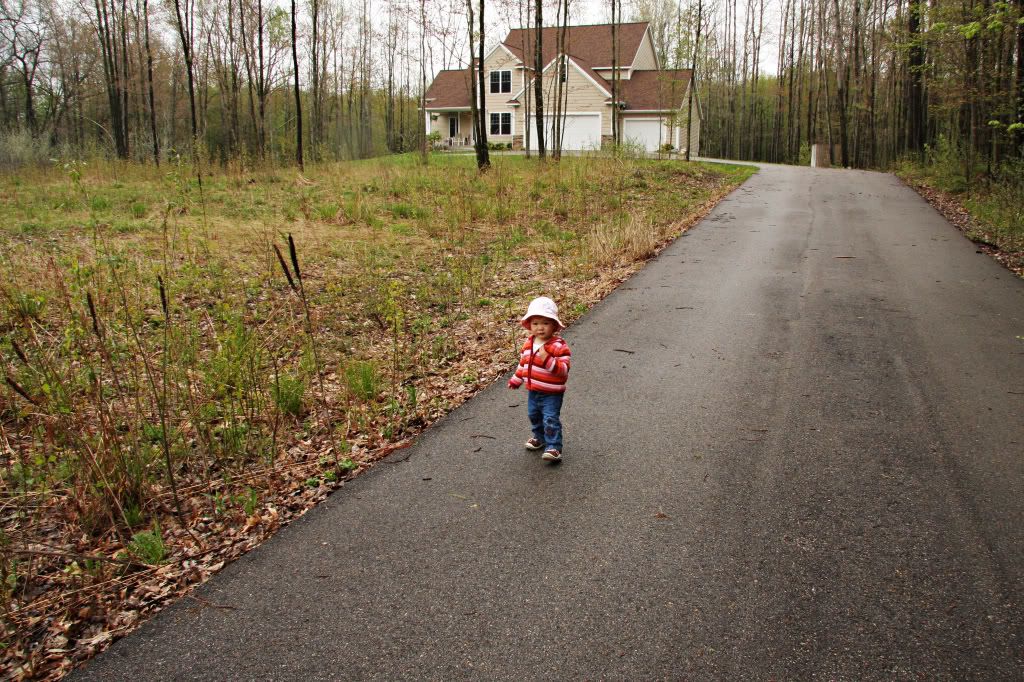 A snail on a tennis ball
Some wildflowers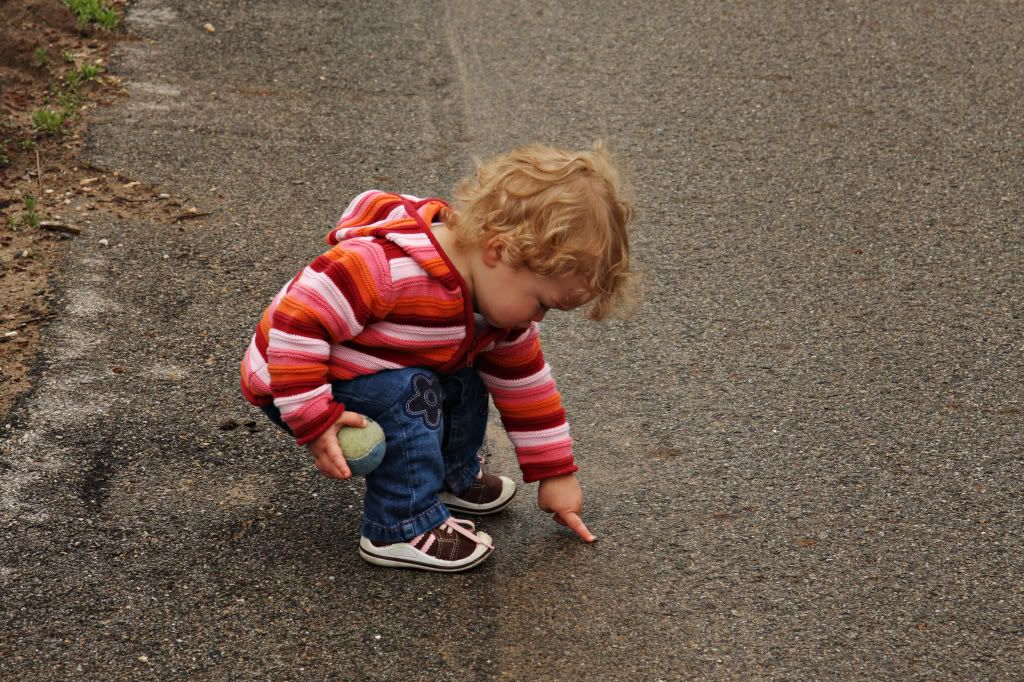 Yes, I removed the snail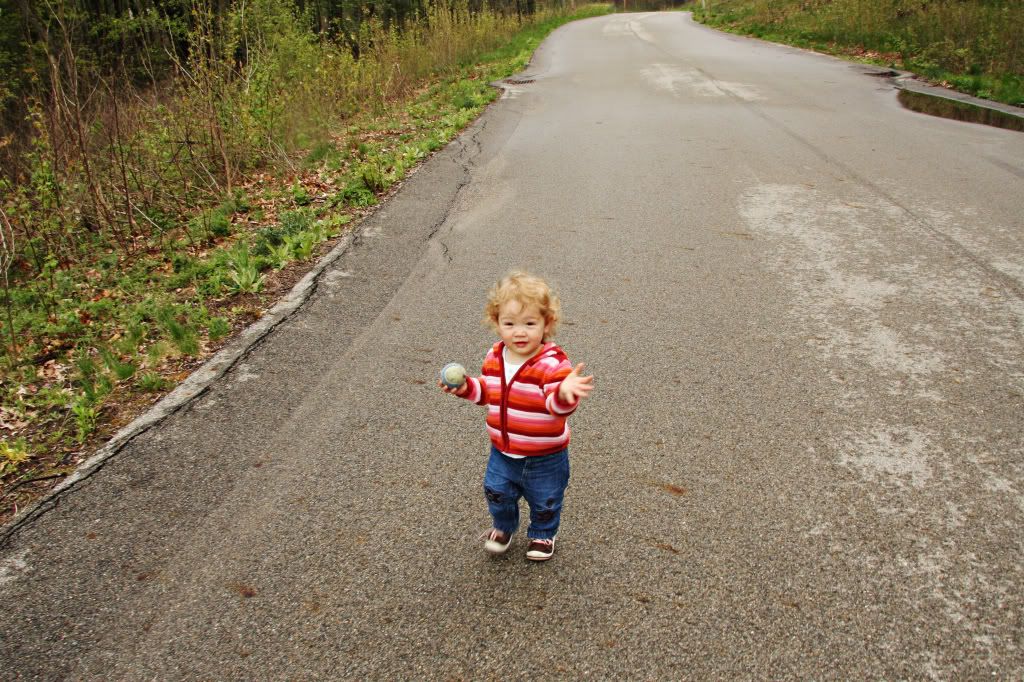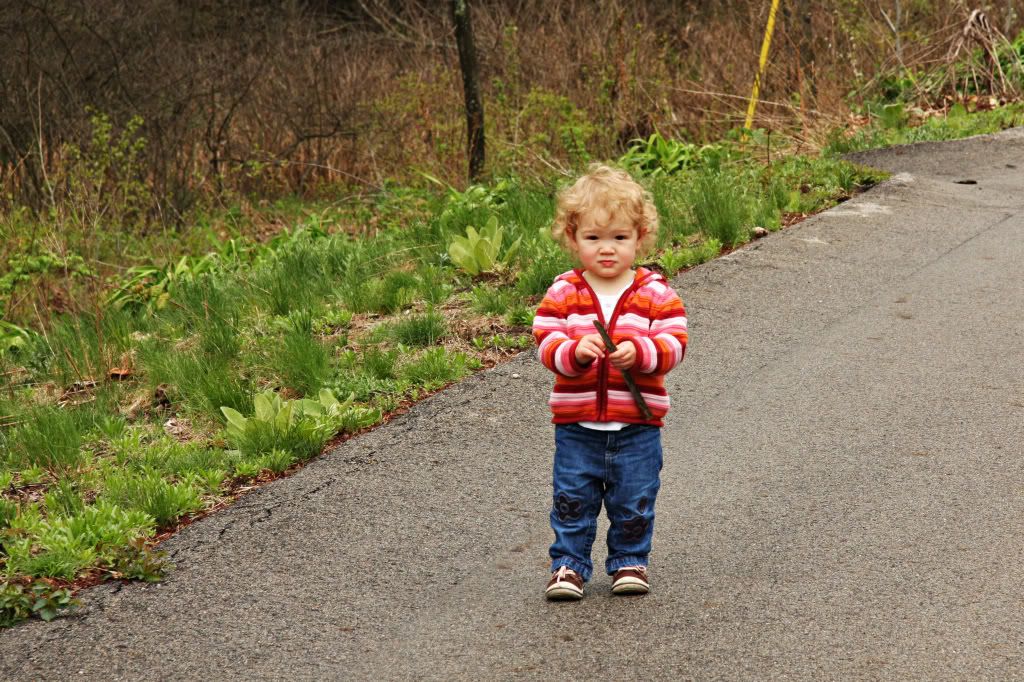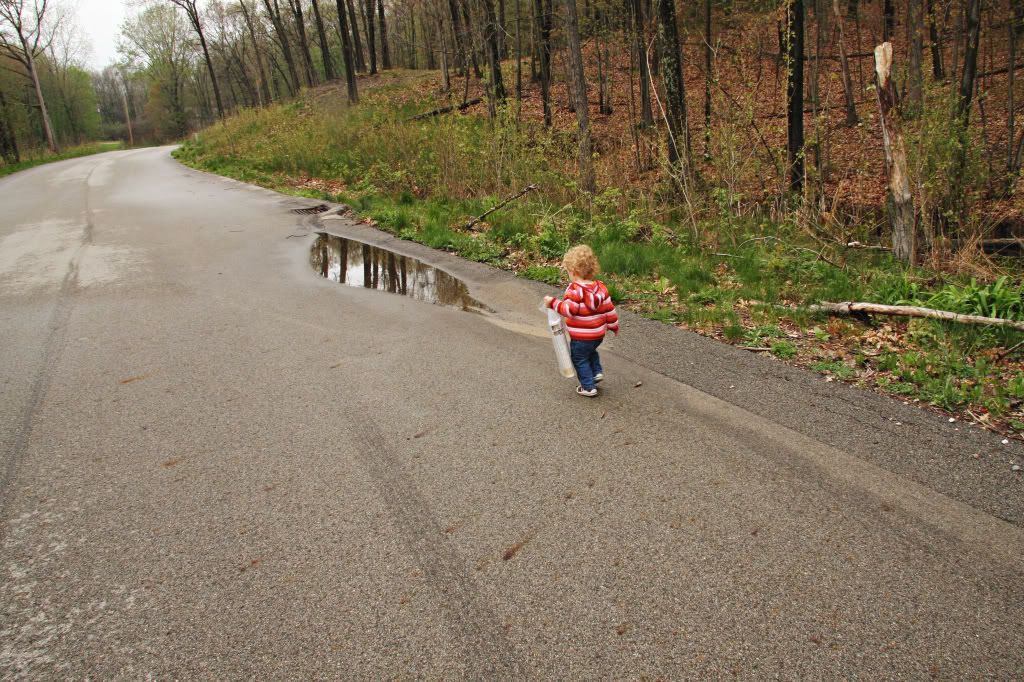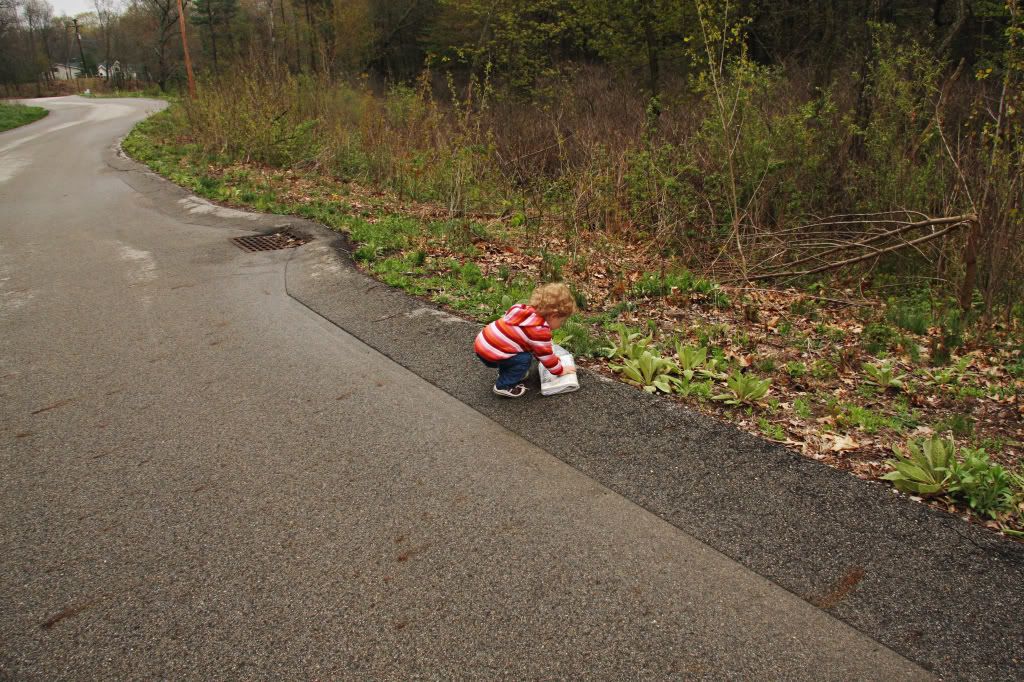 Taking a little break; that paper is heavy!
Ahhh
; dirt!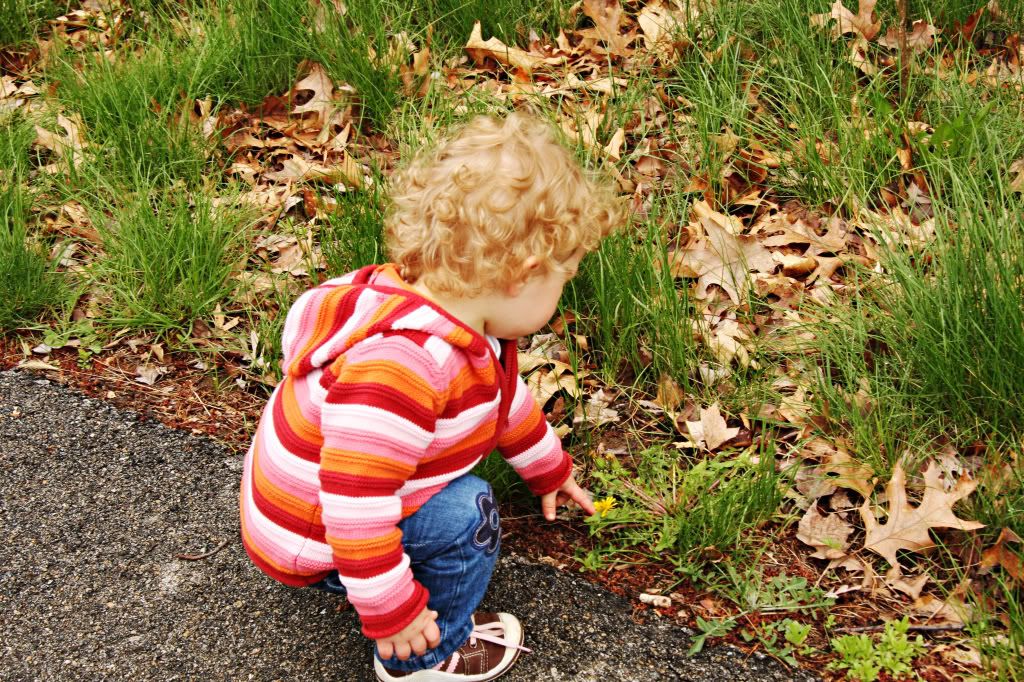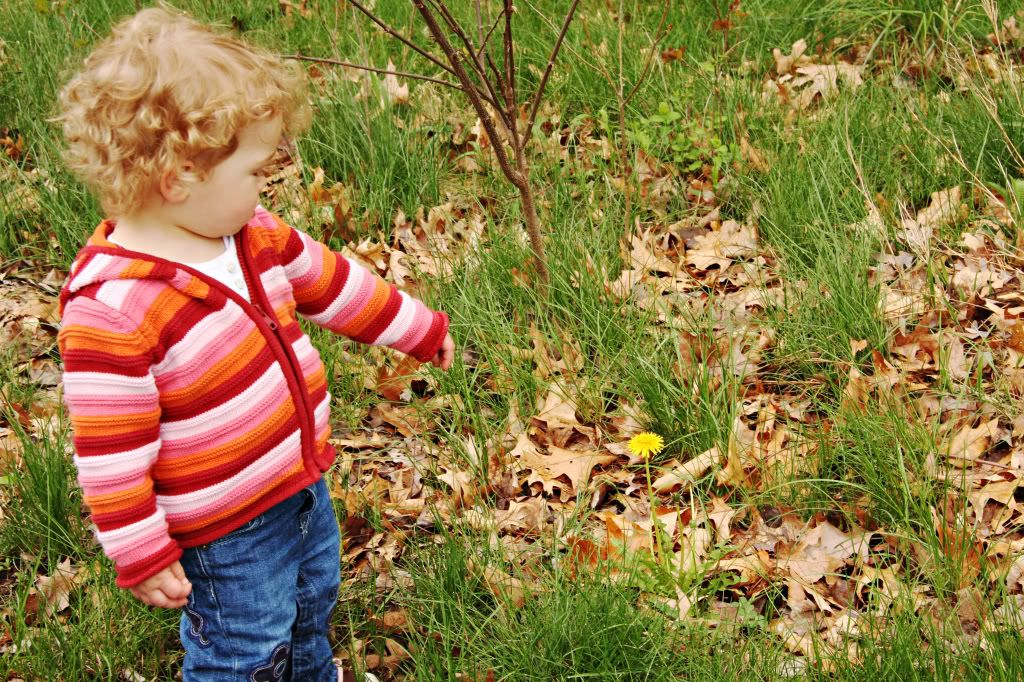 Flower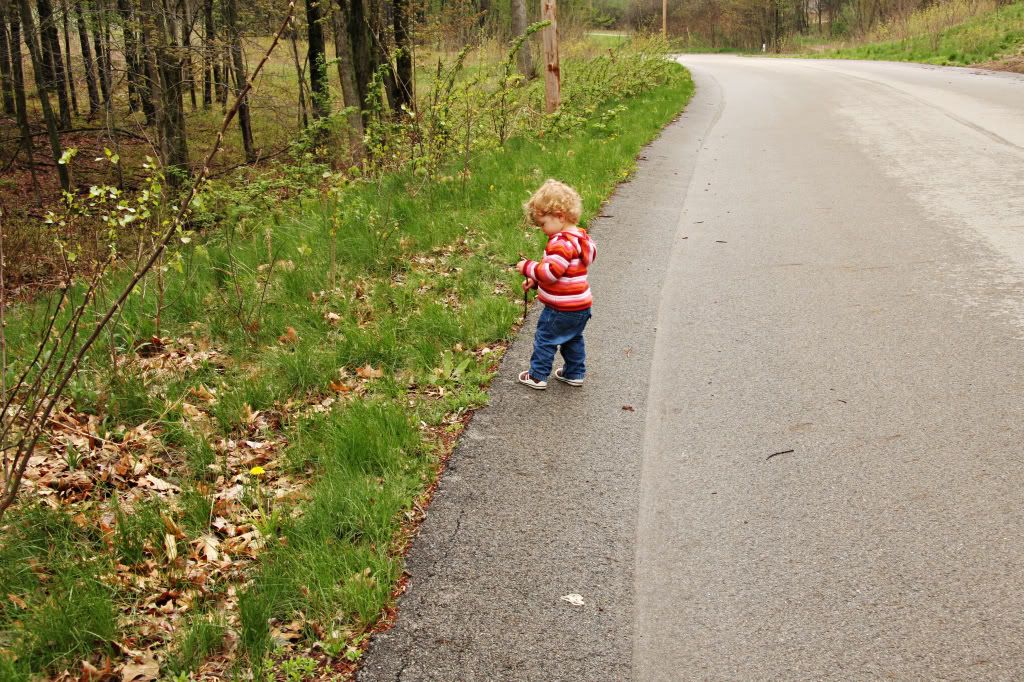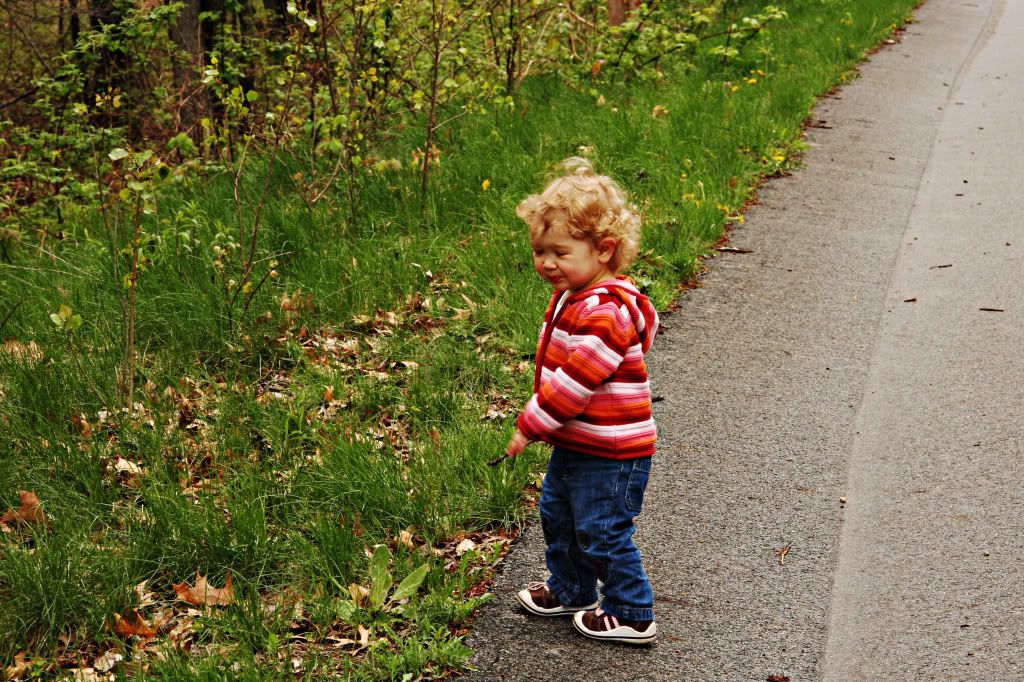 MMMM
; a stick...
Gross!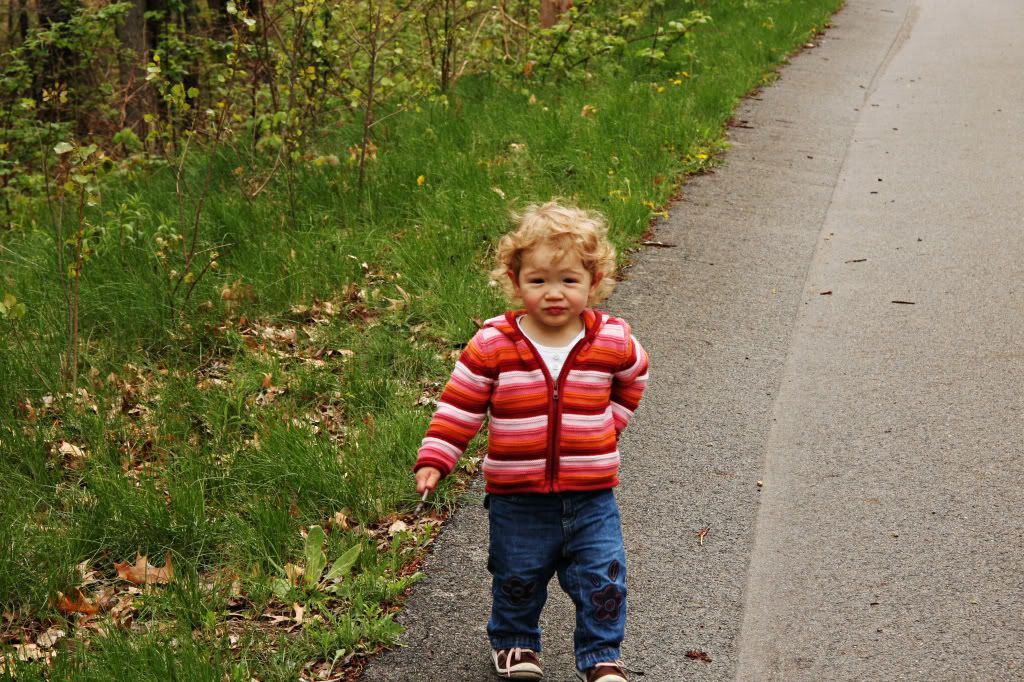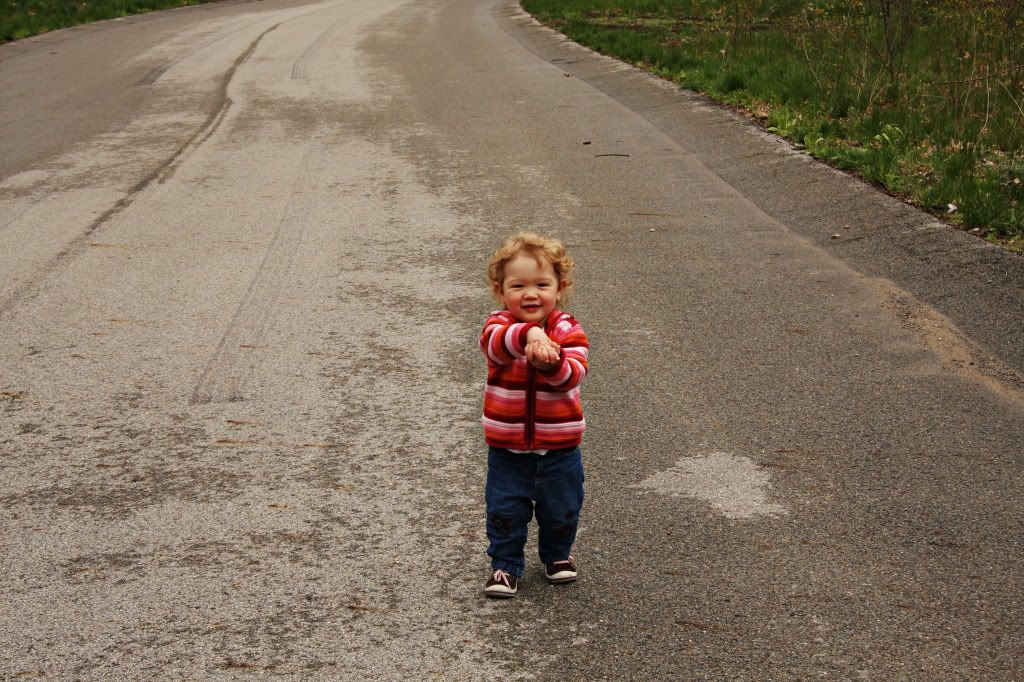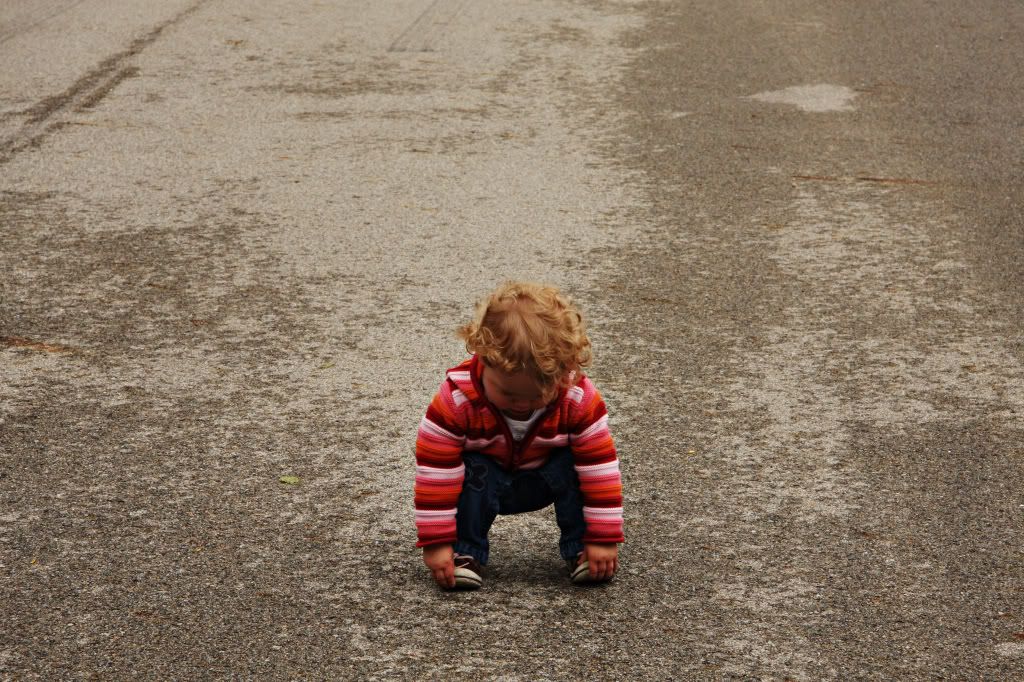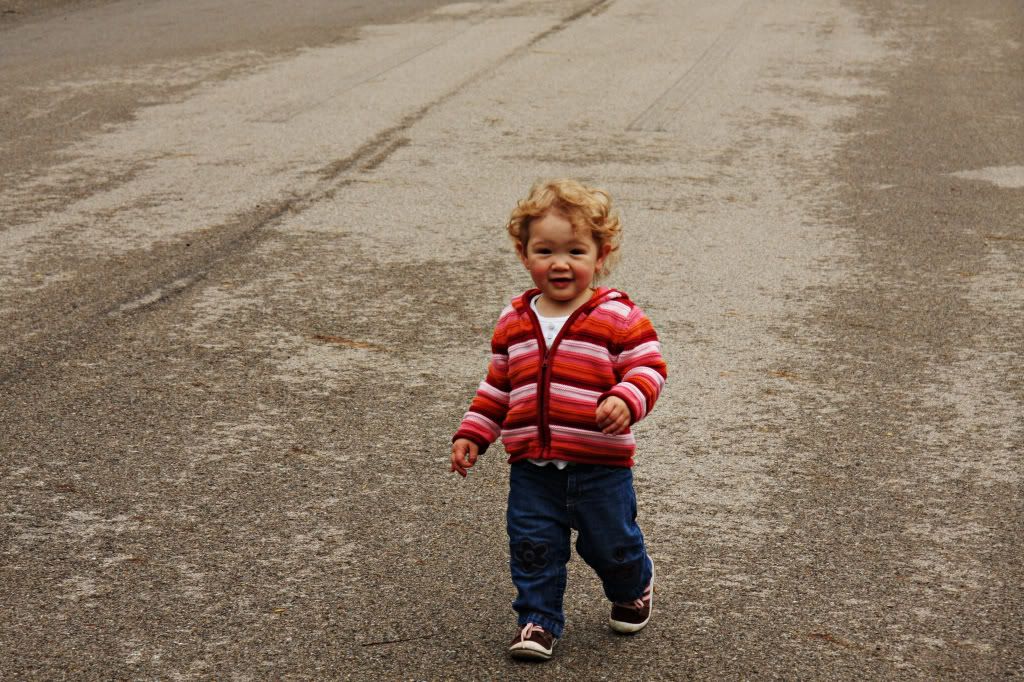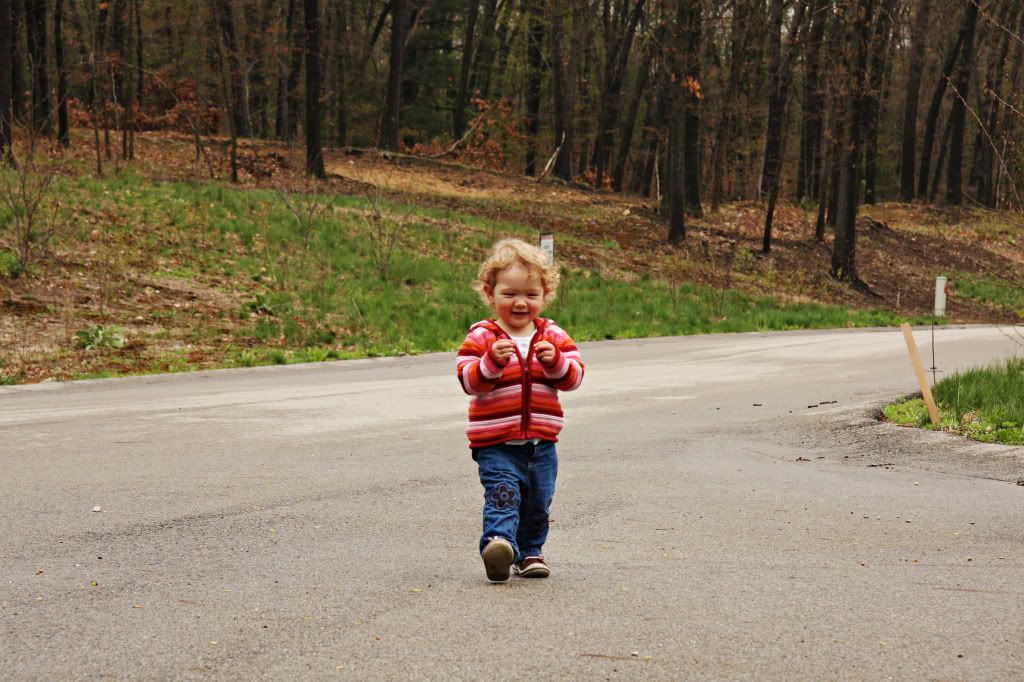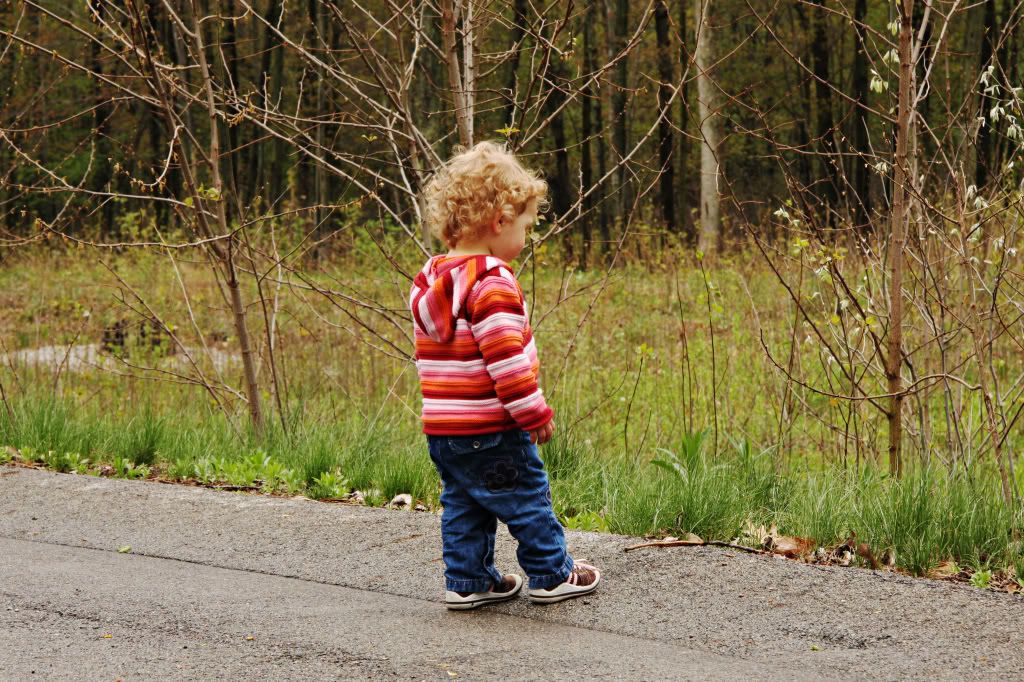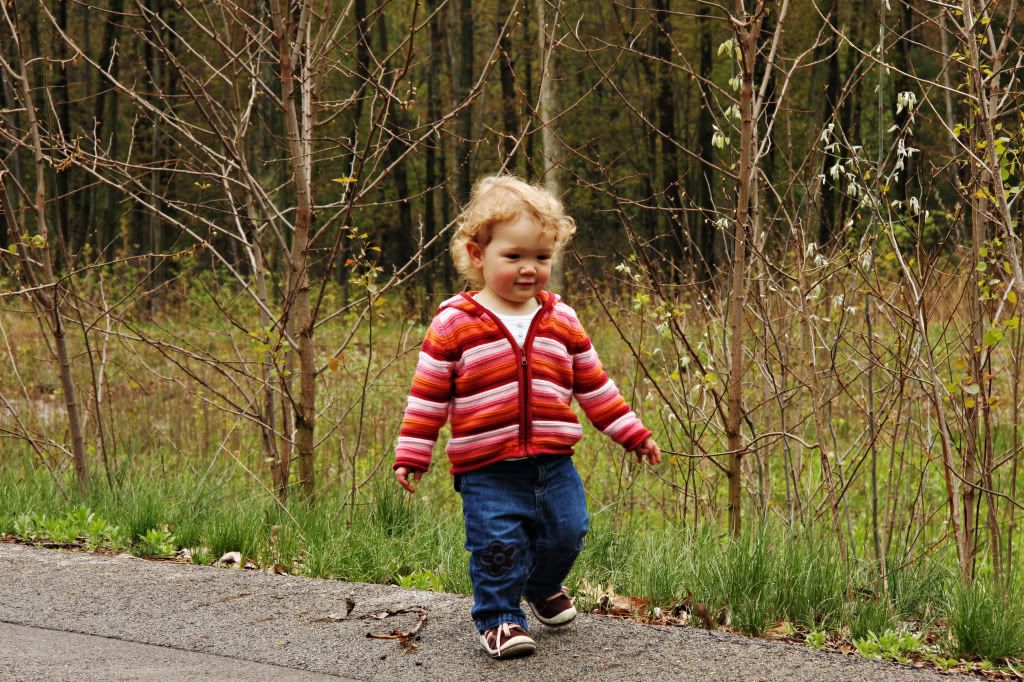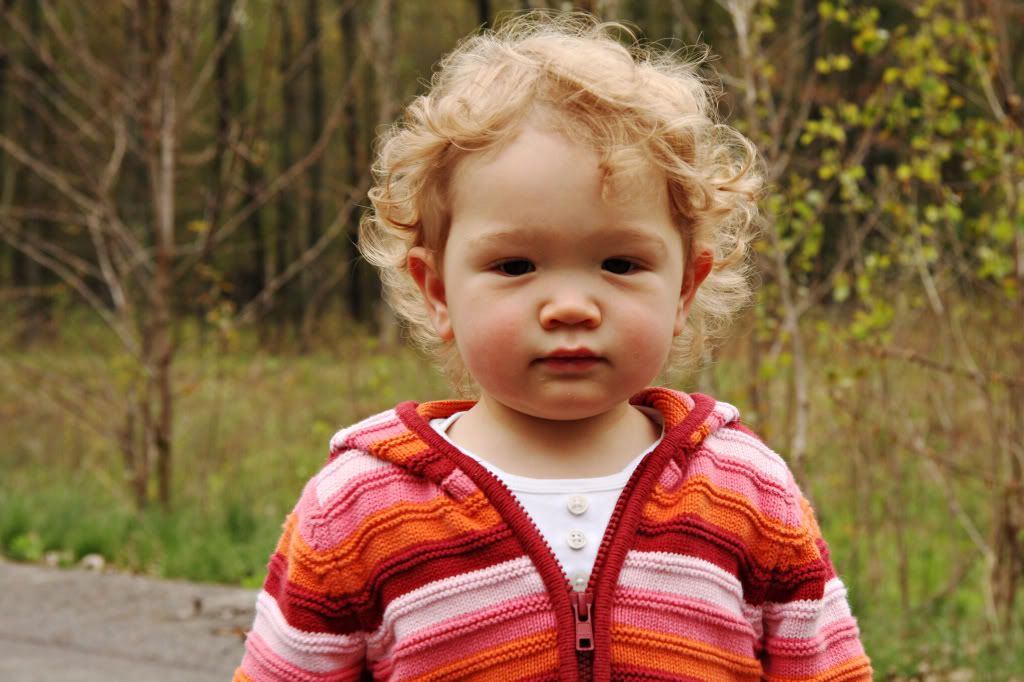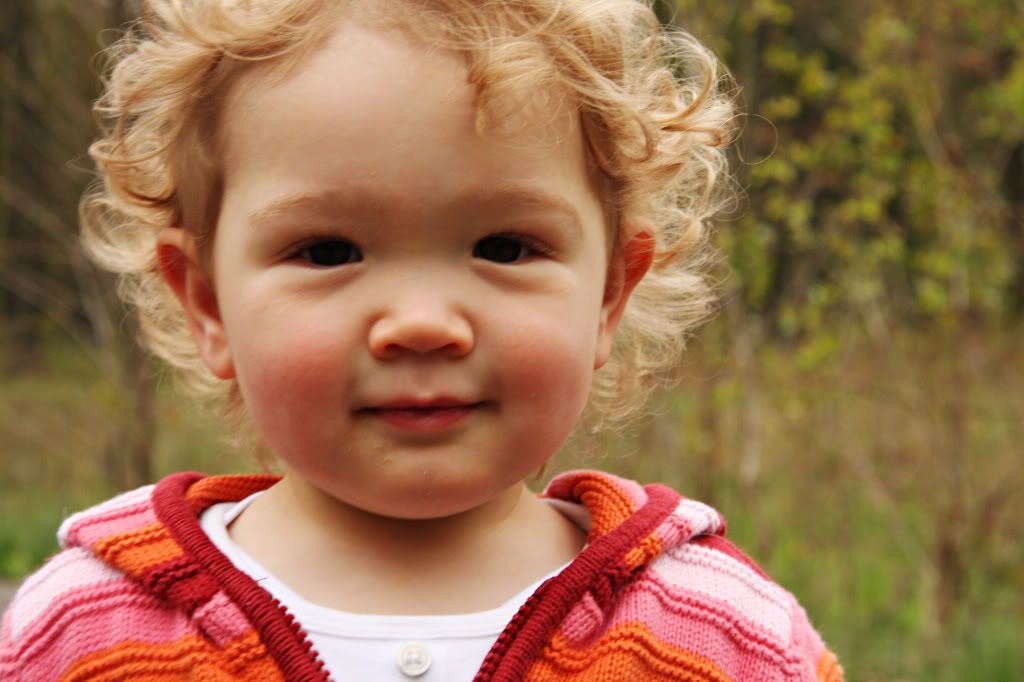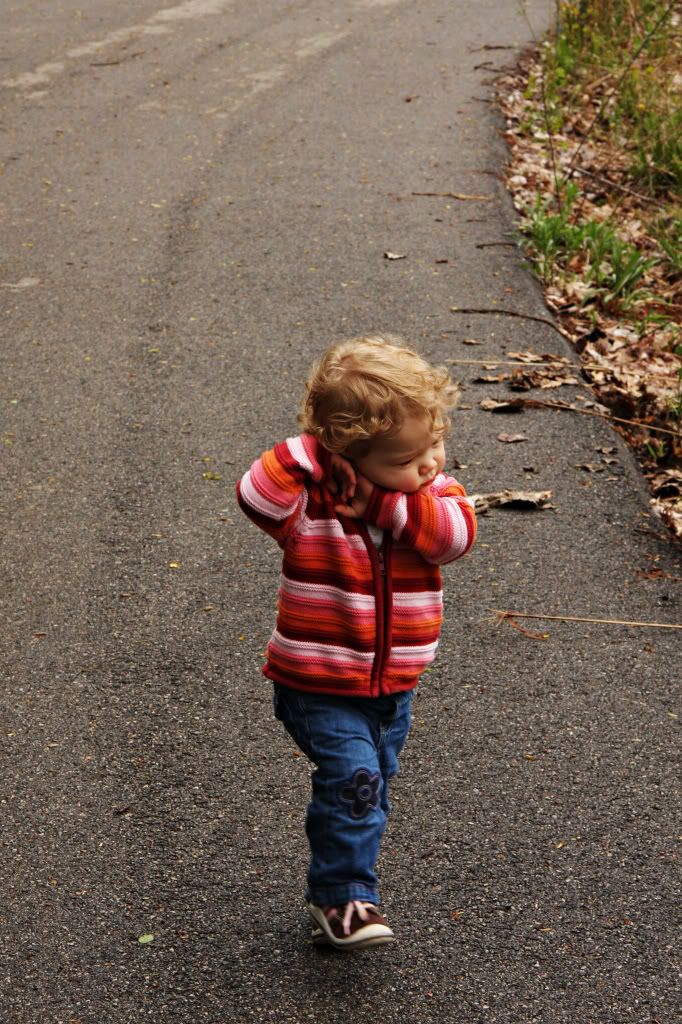 So tired after that long walk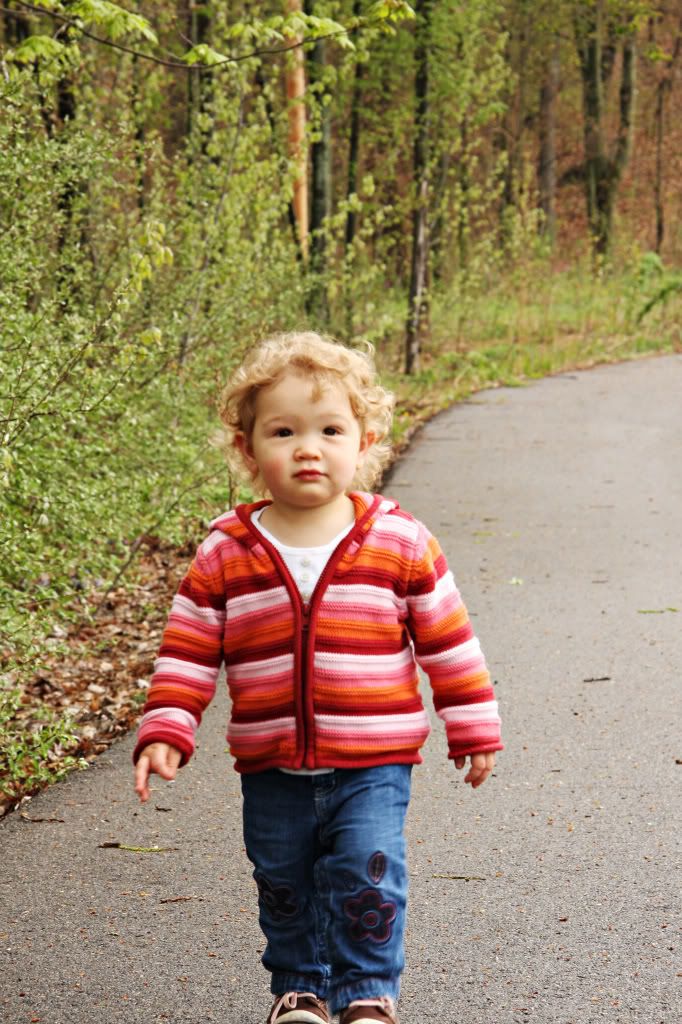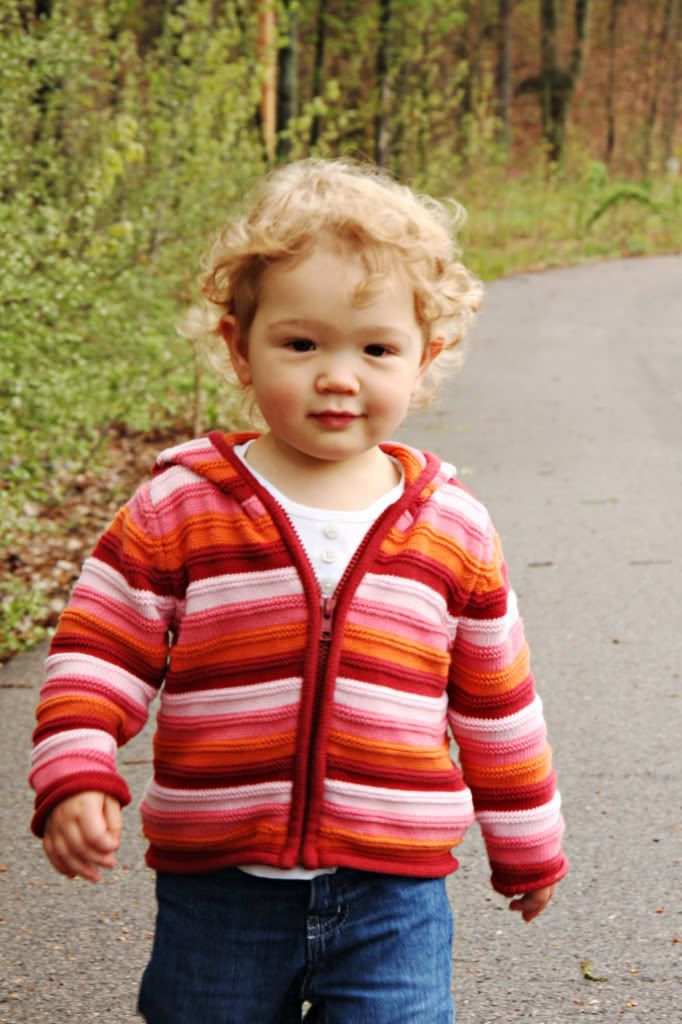 Our Dahlias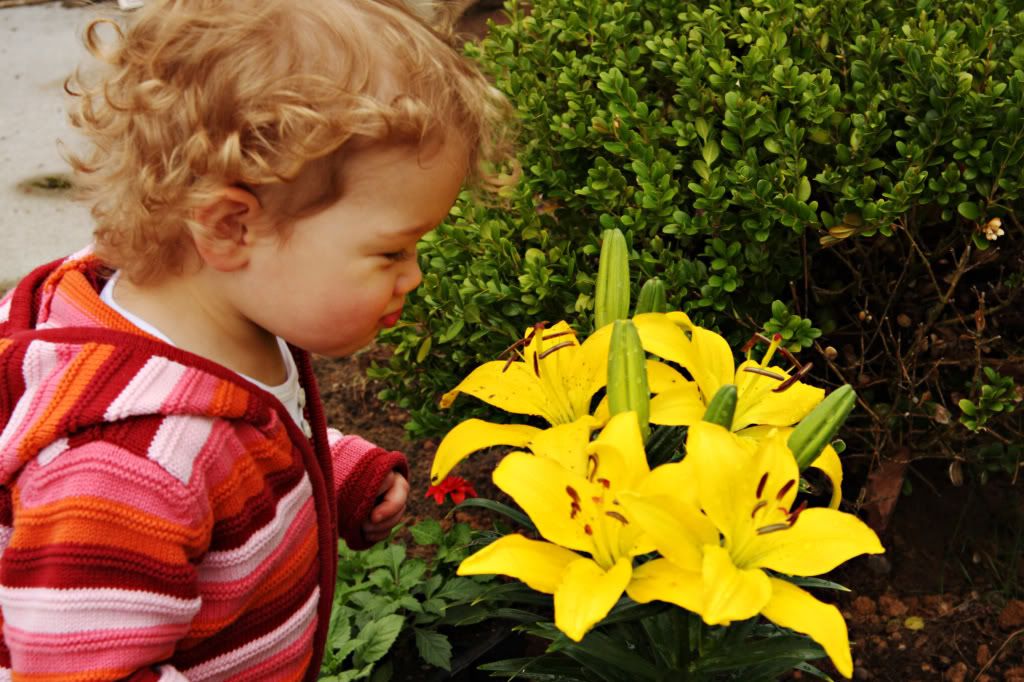 Smelling the
lily's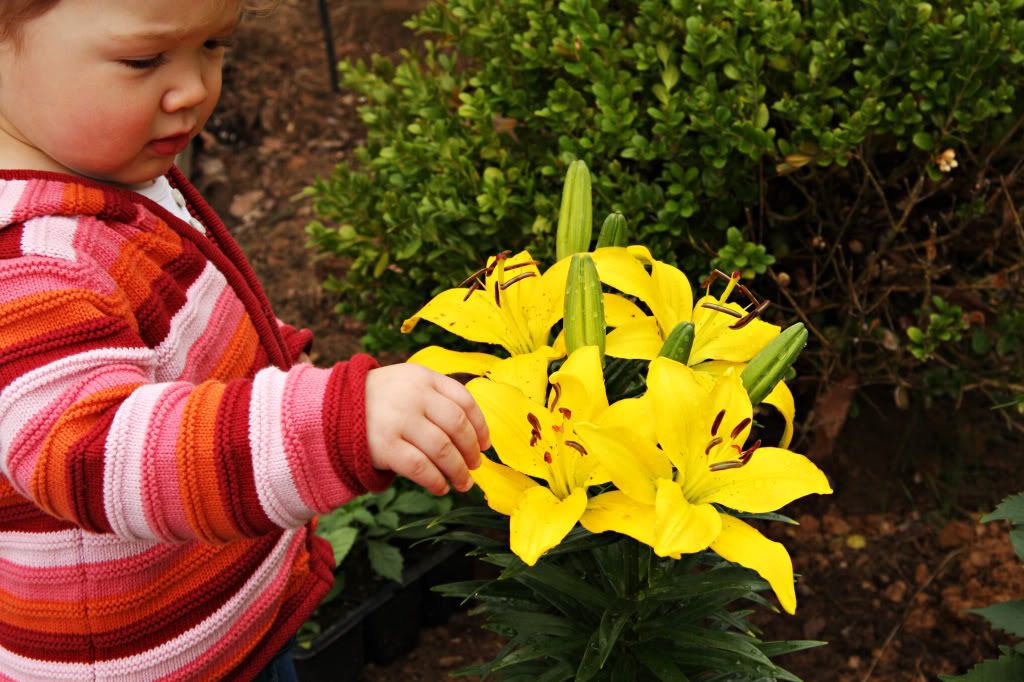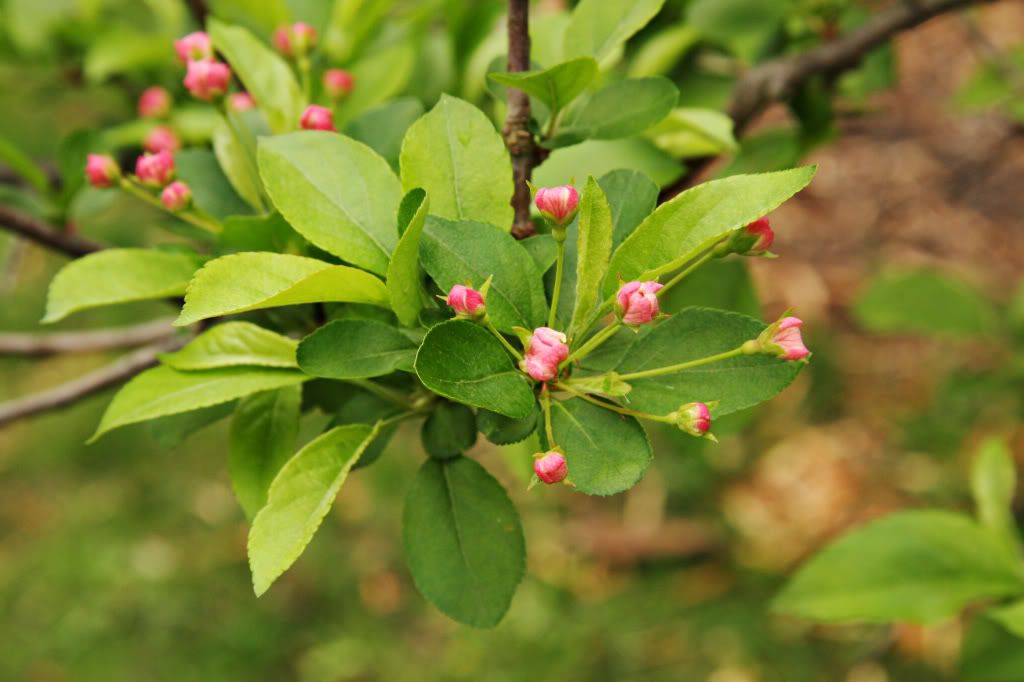 Buds on our tree