This morning we were up early again! Rainah is sleeping great considering the time change, and sleeping in a pack and play in a hotel room.
We had breakfast and then took her to a playground to let her play for awhile. We were planning to meet up with Aunt Robin, cousins Sara and Josh, and mom and dad to go to the zoo later on, so we explored a little - first we checked out Helen Hunt falls which were absolutely beautiful. Rainah loved it and kept signing "more". I think she wanted to get in! She even got to climb up part of the mountain... she did NOT want to be carried!
Here are some photos from Helen Hunt Falls: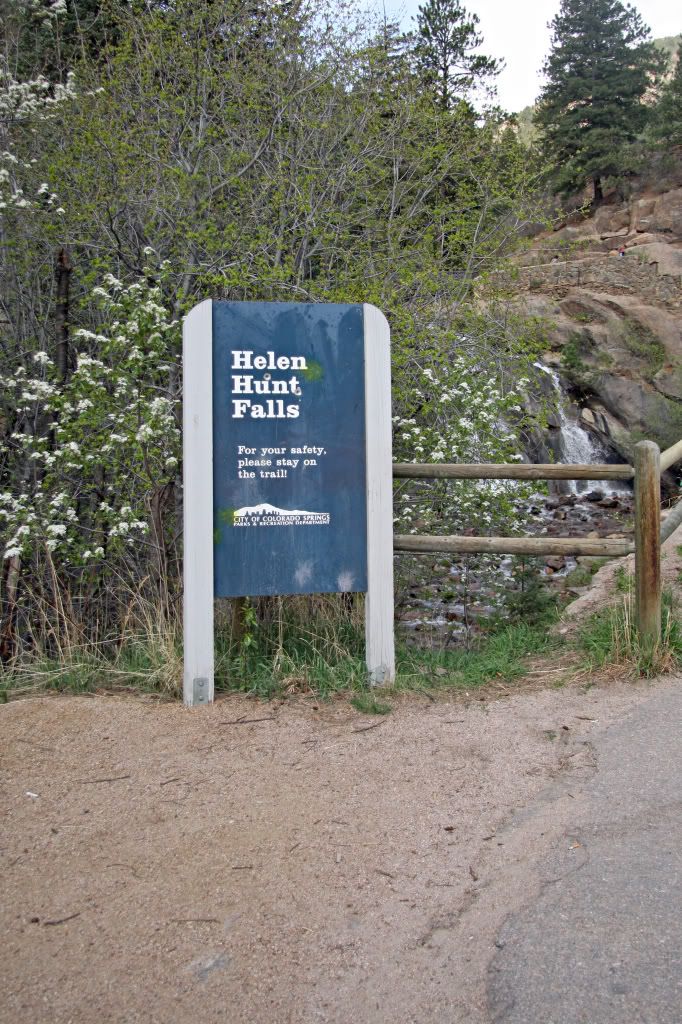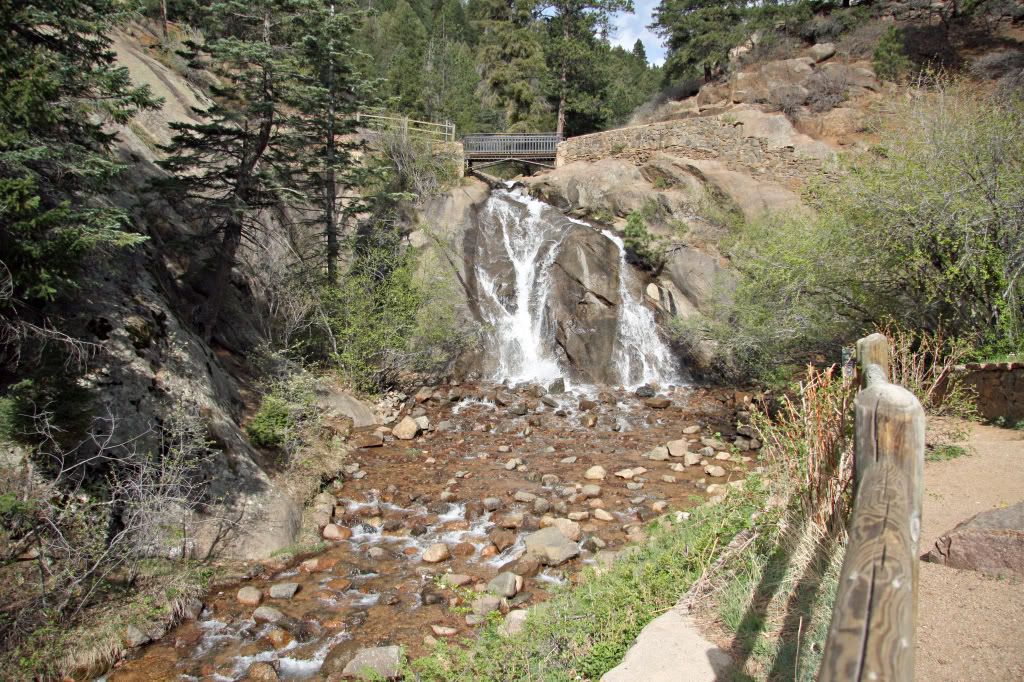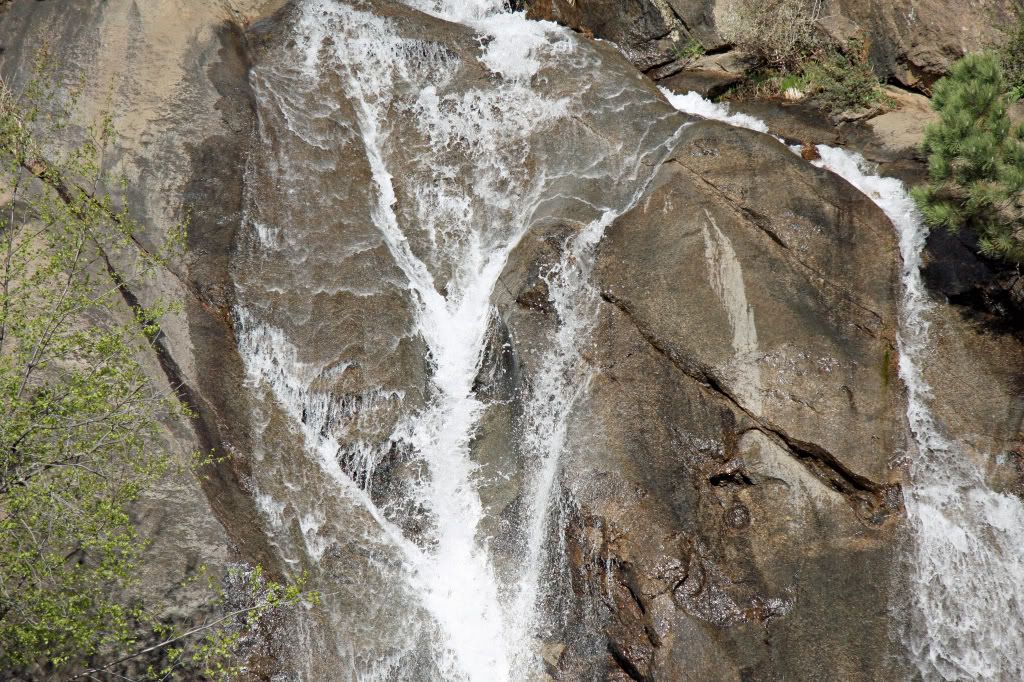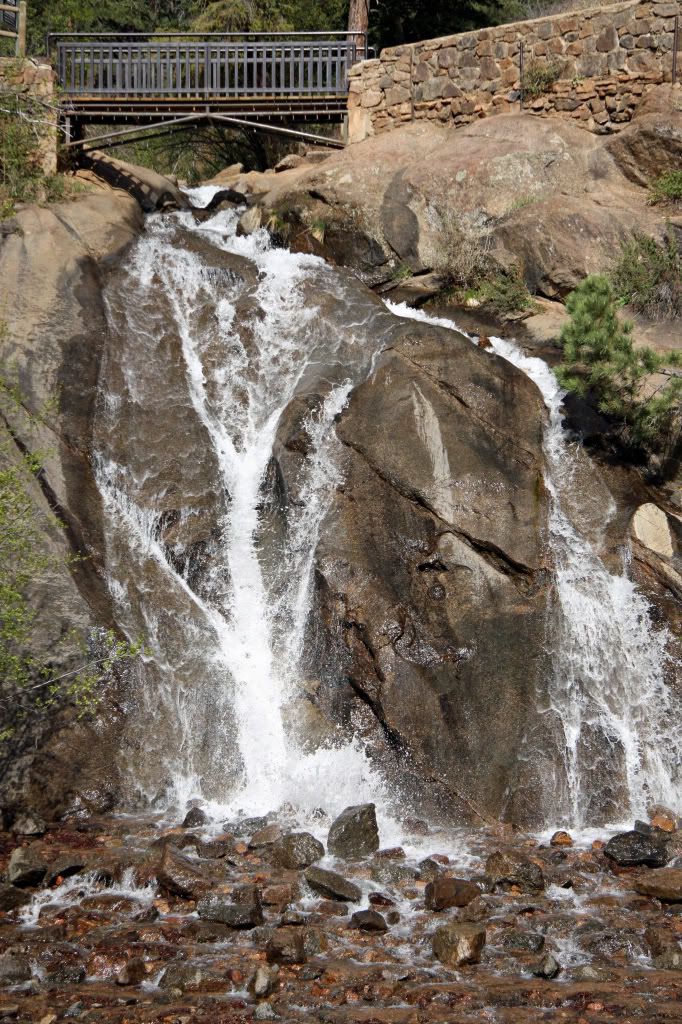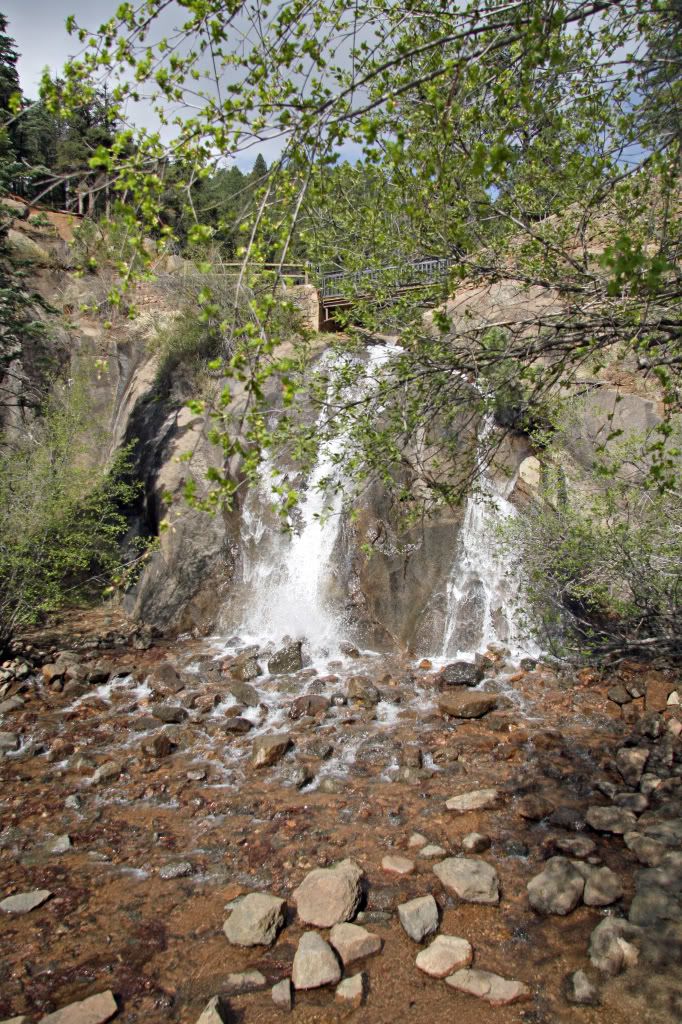 Rainah and Daddy exploring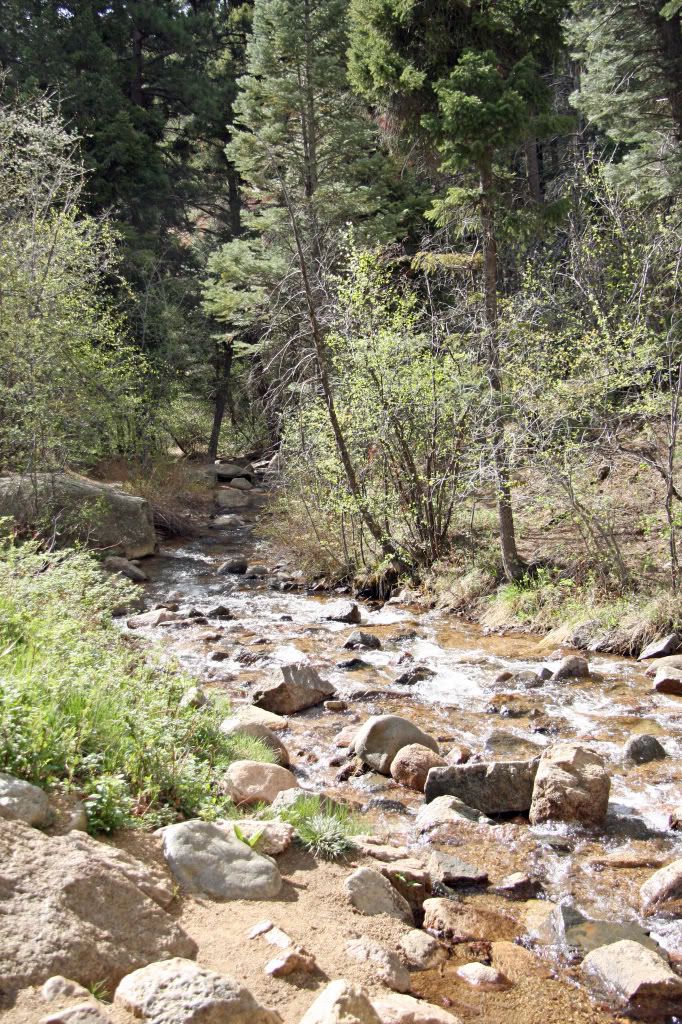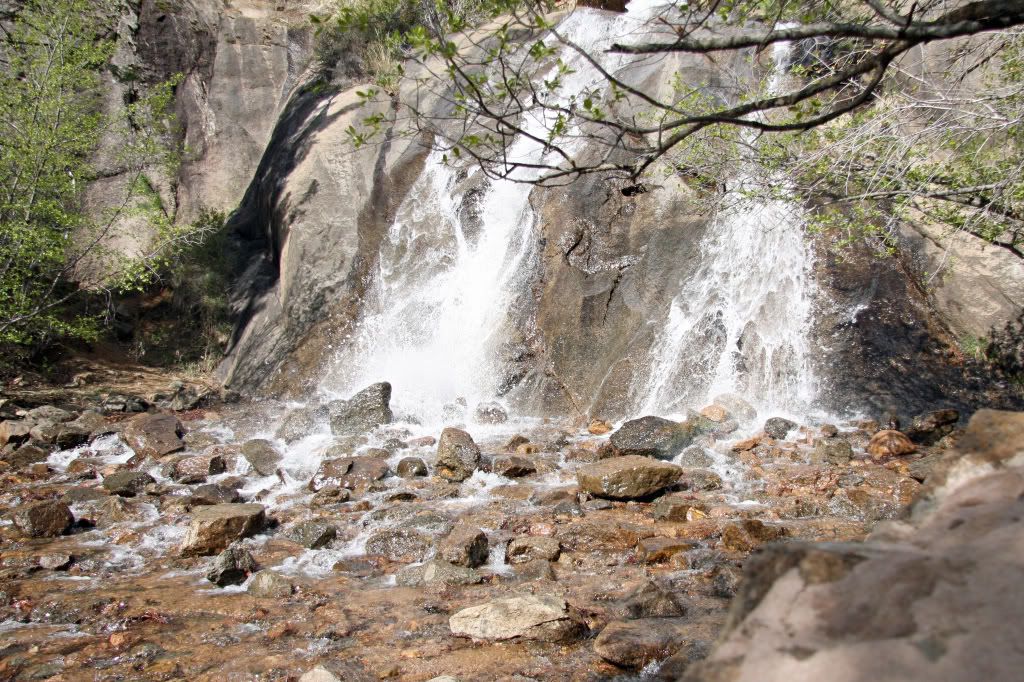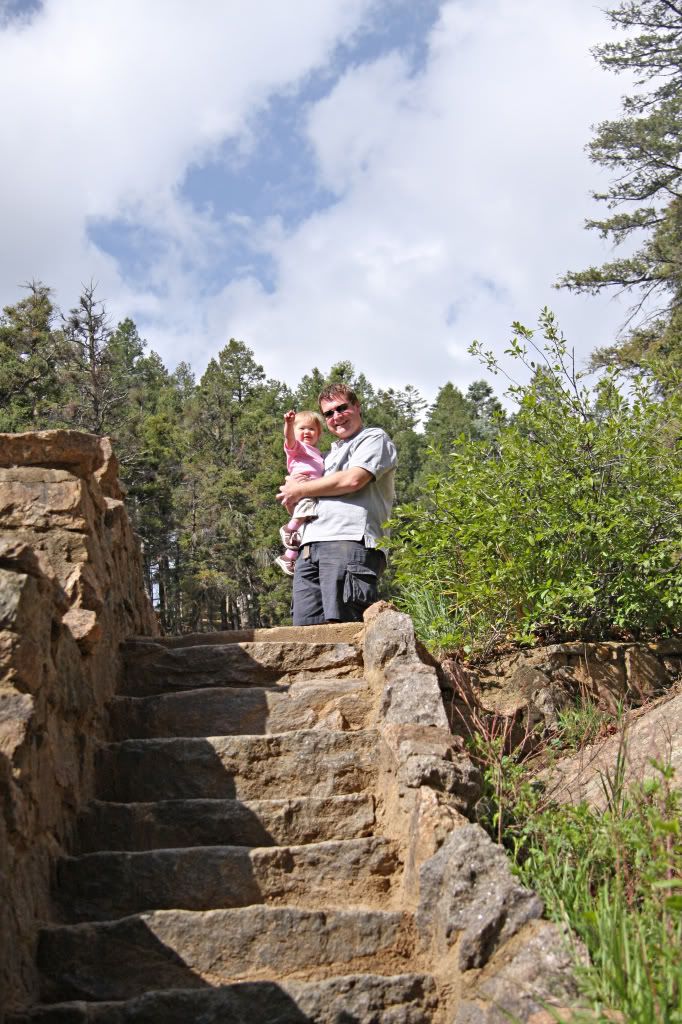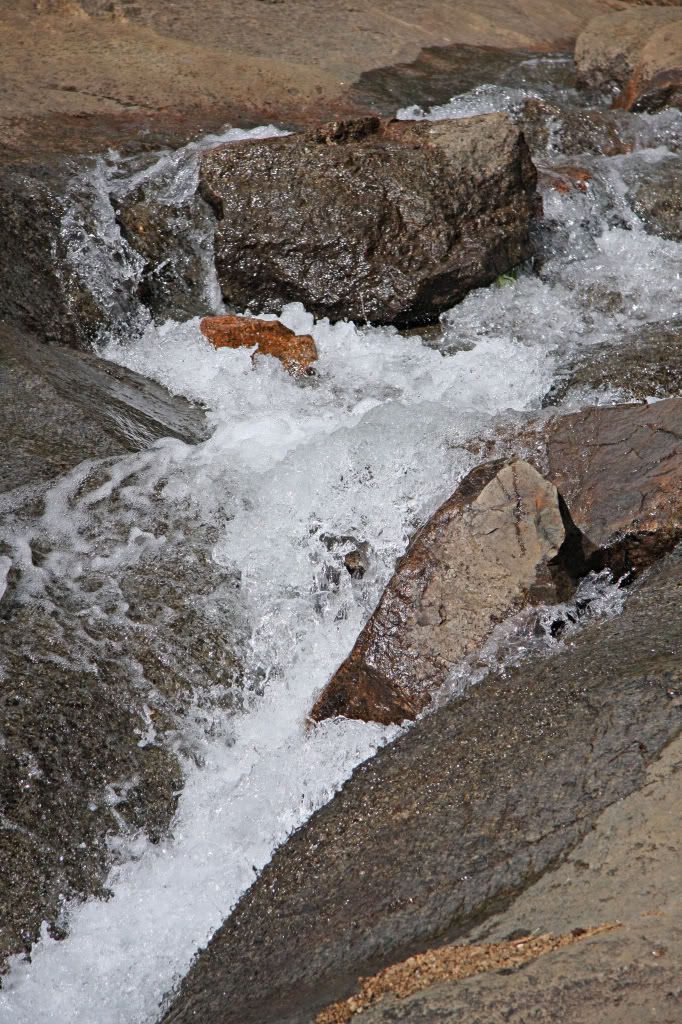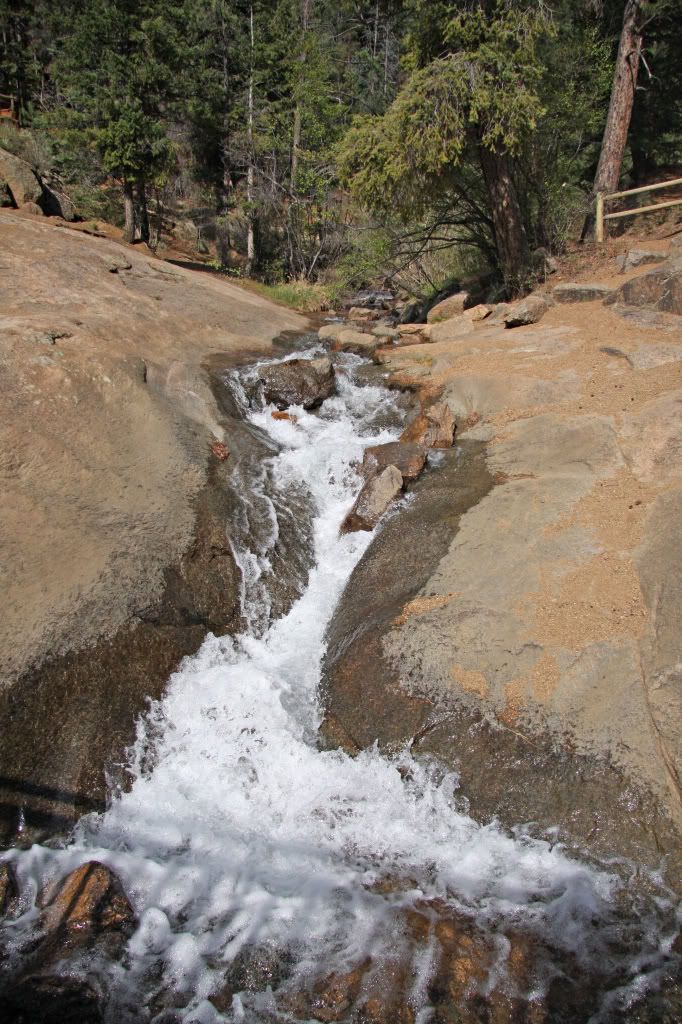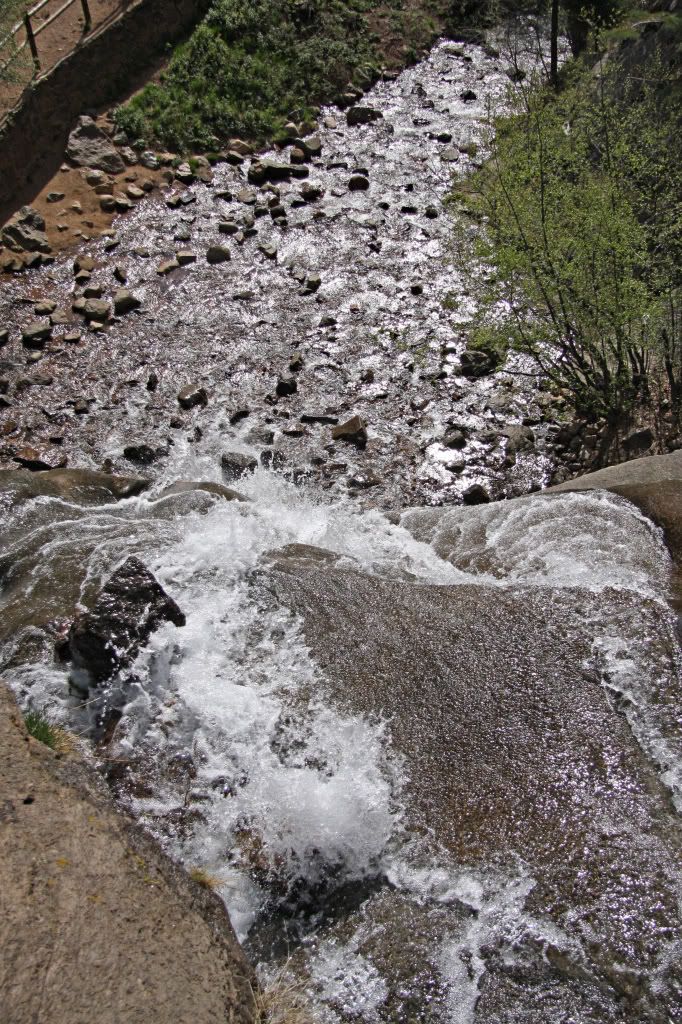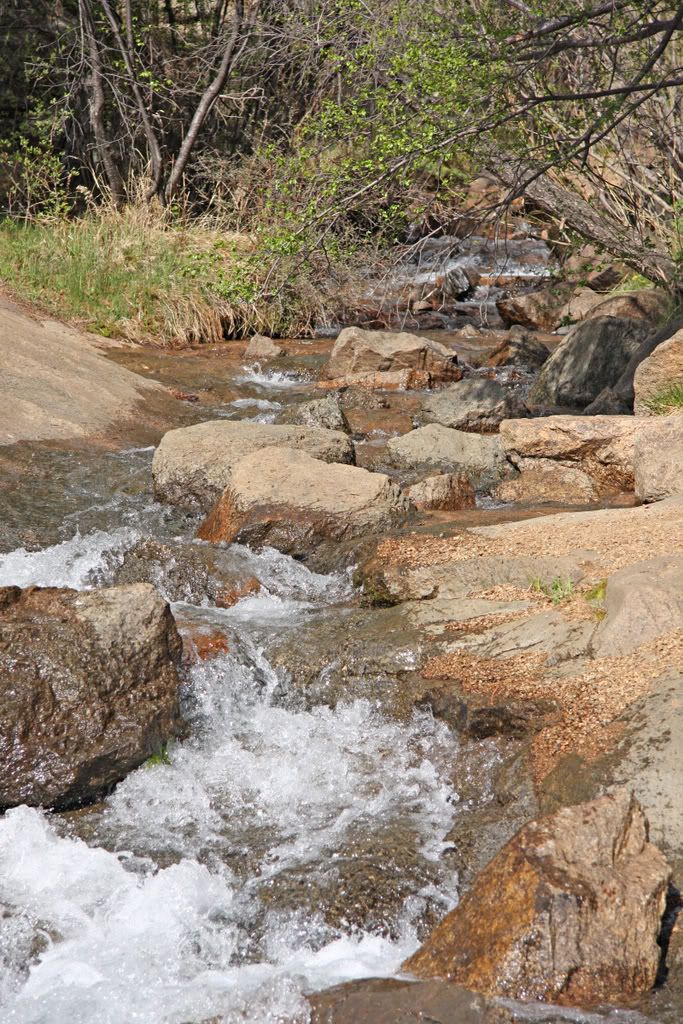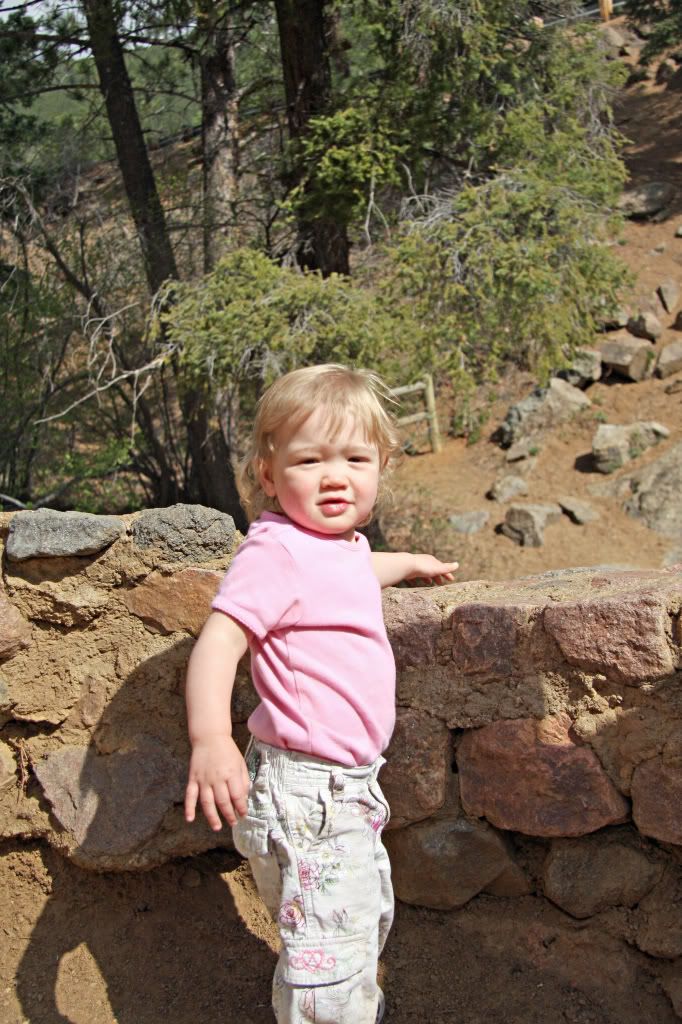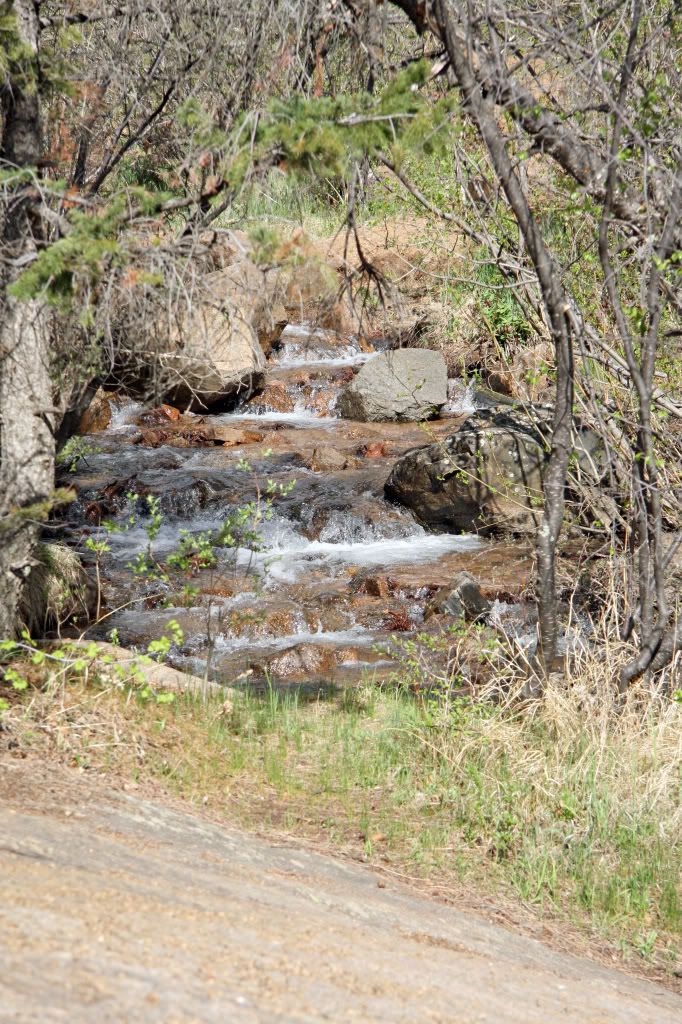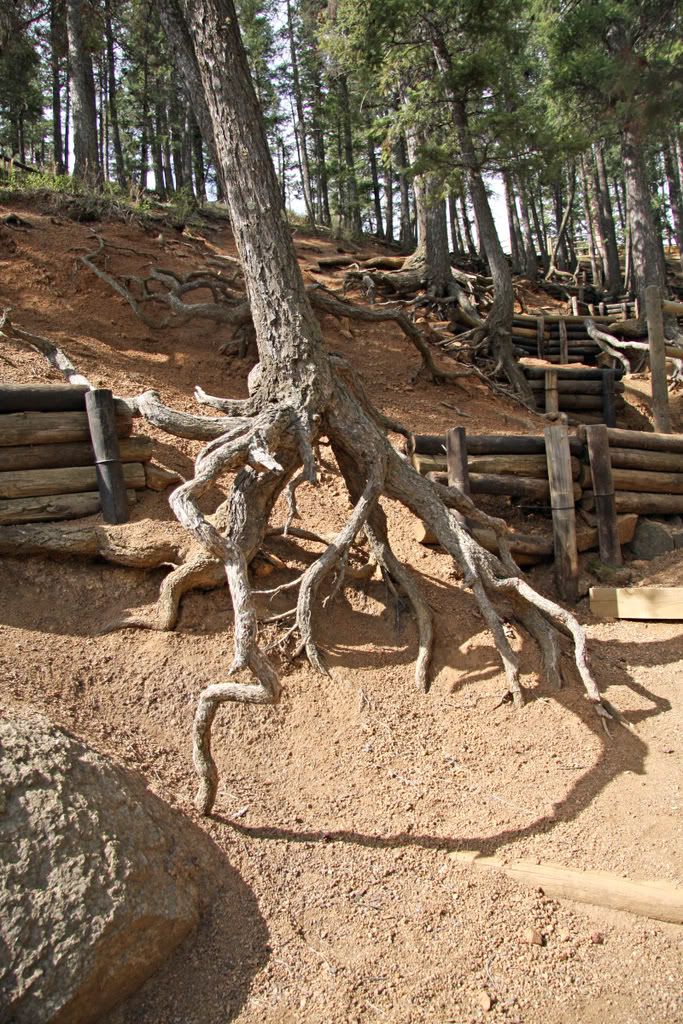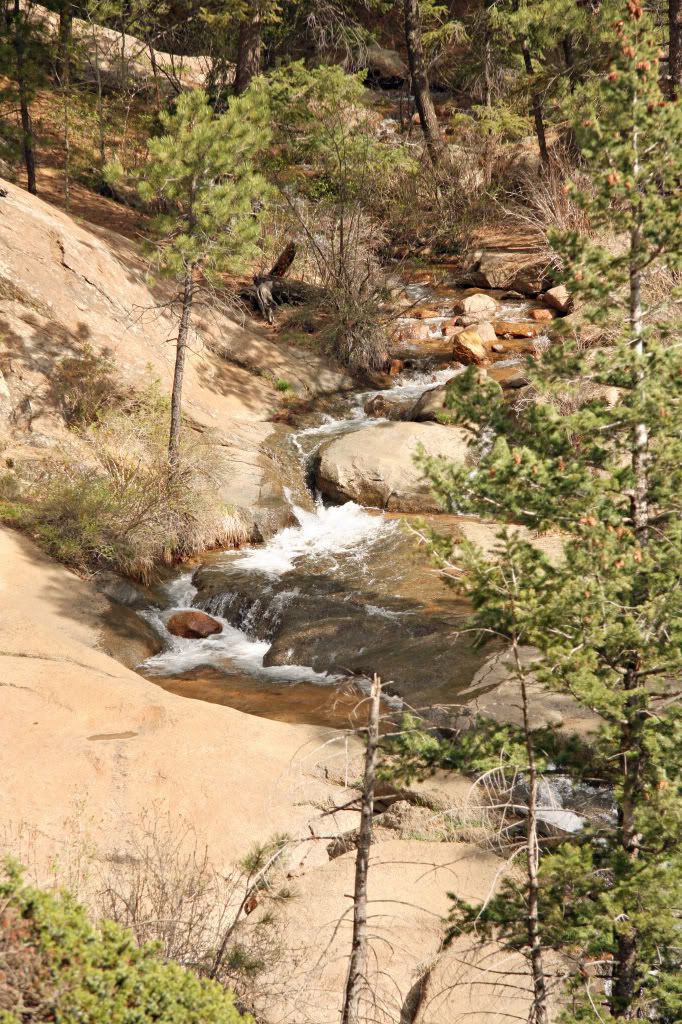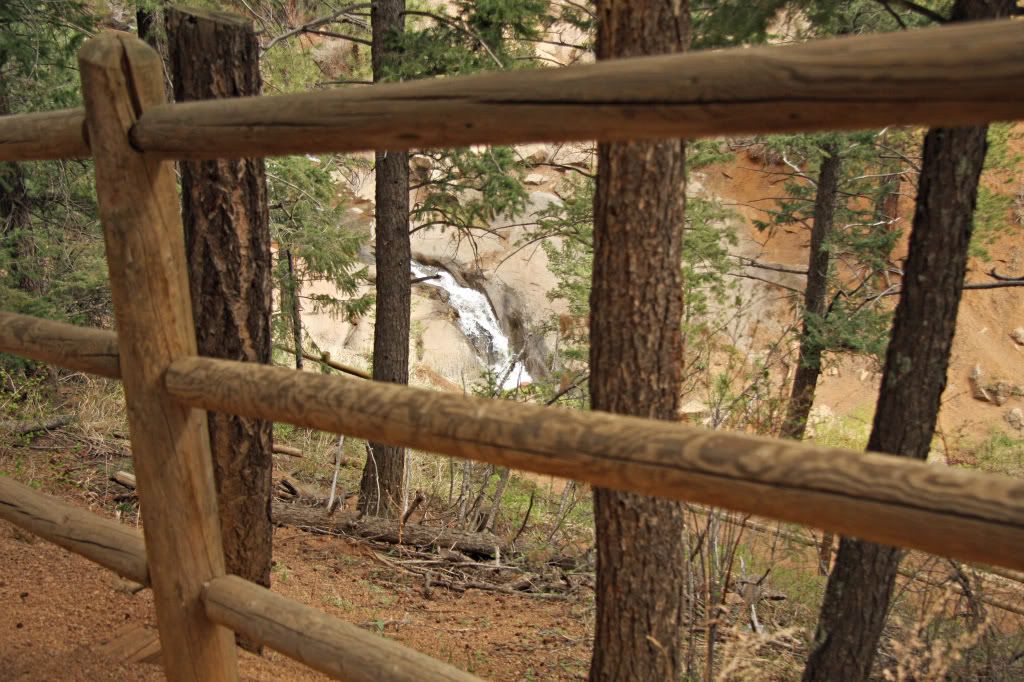 Then we found Seven Falls, which was also gorgeous! It was a super high waterfall with seven different parts (hence the name, I suppose!). There was an elevator to go up to the top of a mountain for a better view of the falls, so we checked that out. The elevator went right up through the middle of the mountain. Rainah got to feed some fish, too. There was another area closer to the falls that you could climb up... but it looked a bit too daunting with a toddler, so we didn't attempt that.
Here are photos from that: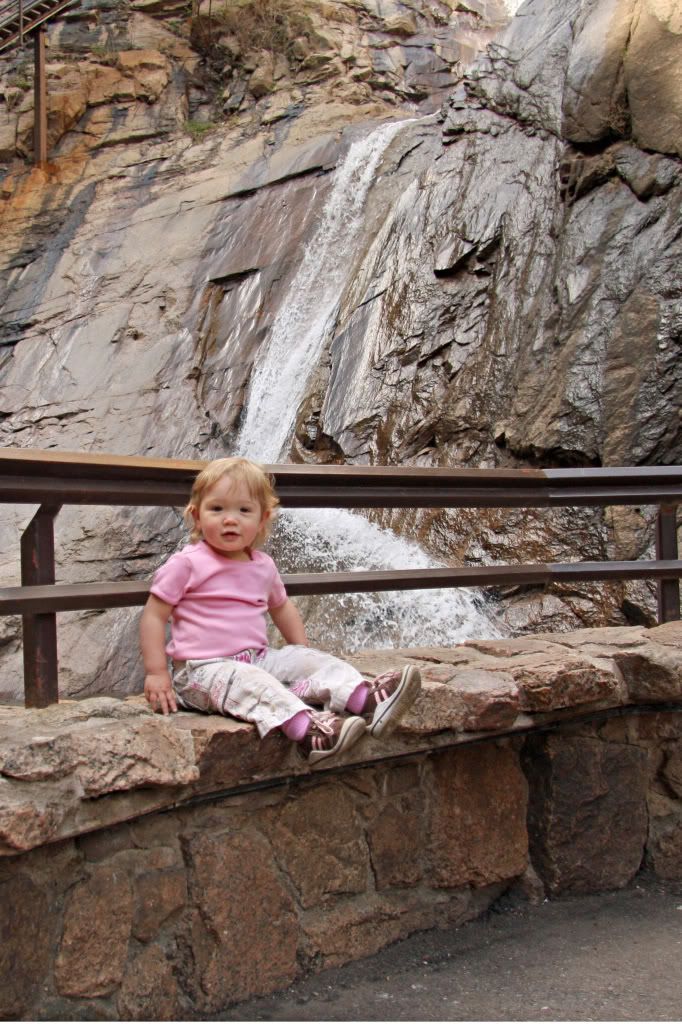 Rainah and Daddy feeding the fish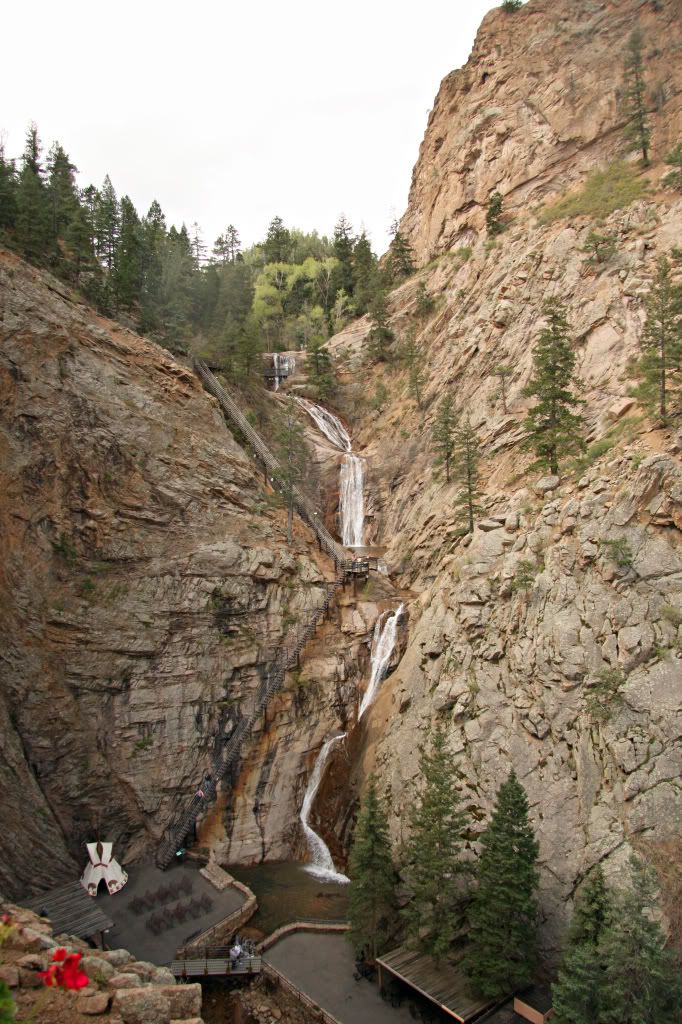 View from the top of the mountain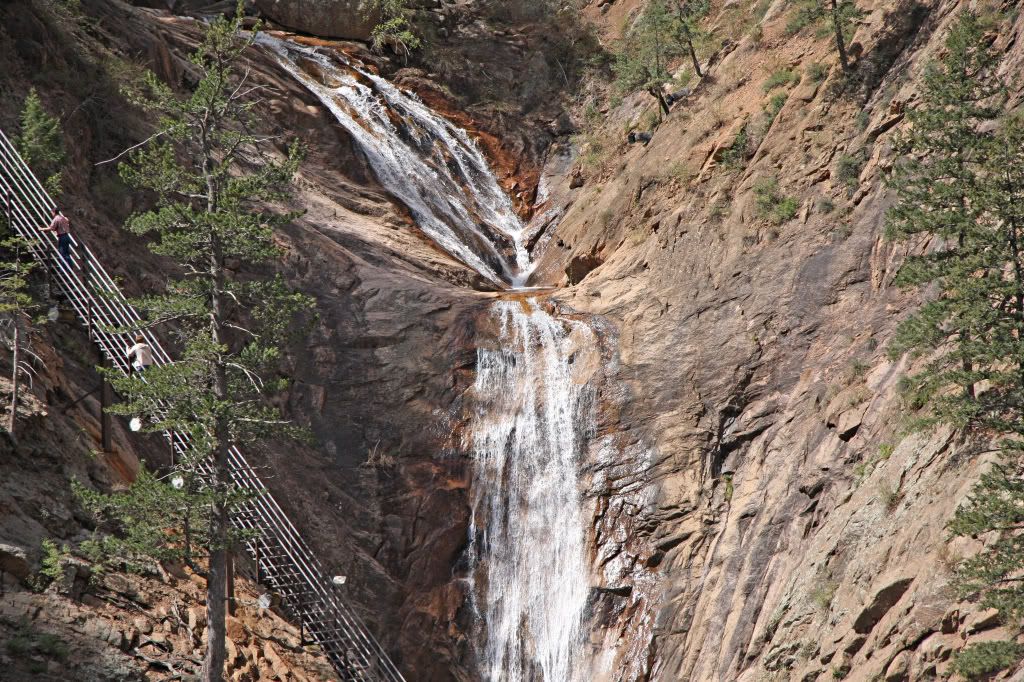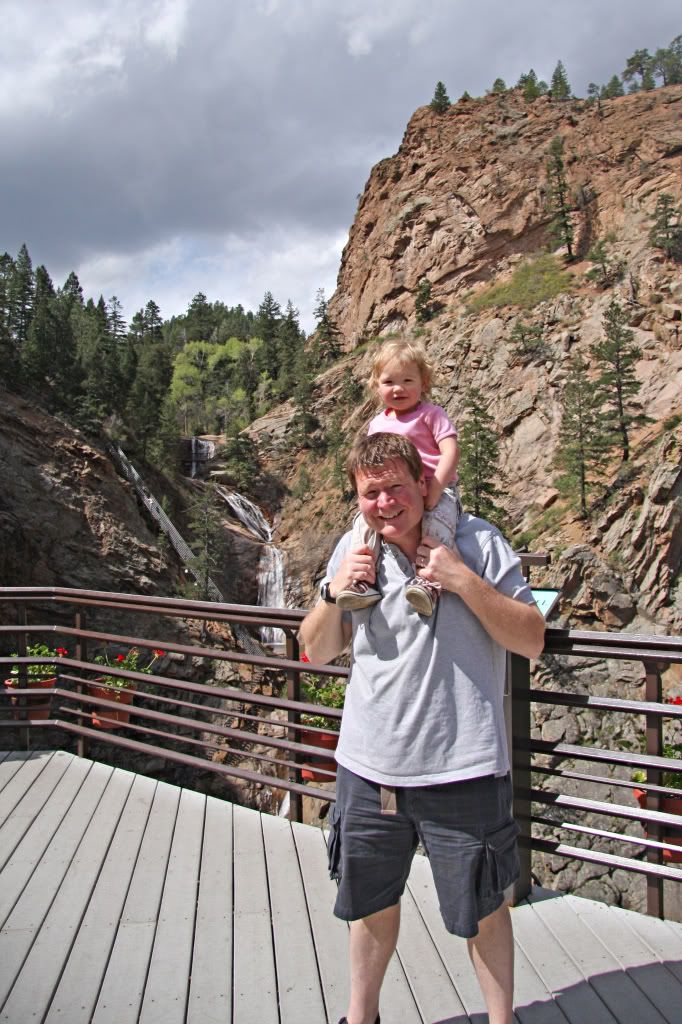 Finally we met up with everyone at the Cheyenne Mountain Zoo. Unfortunately it was pretty chilly and windy, but after purchasing a sweatshirt from the gift shop for Rainah (yes... I was not prepared! Bad mommy), we were all set to check out all the animals. This zoo was incredible! It was kind of built into a mountain and you kind of go up as you are going through all of the exhibits.
The first thing we came to was the giraffes: you could walk right up to them and even feed them crackers, which Rainah thought was great!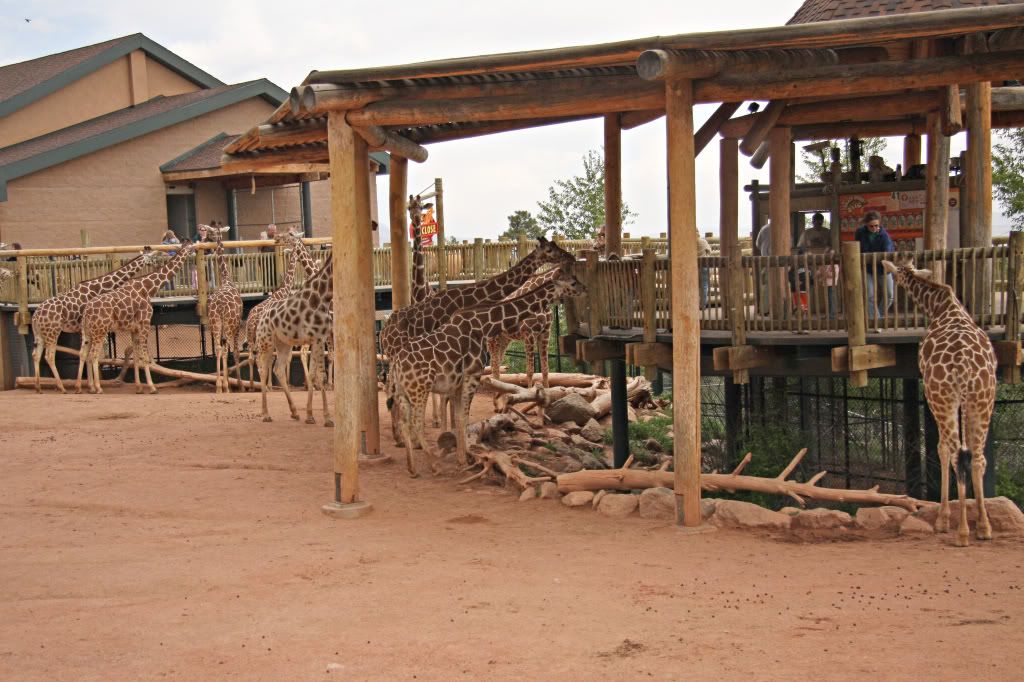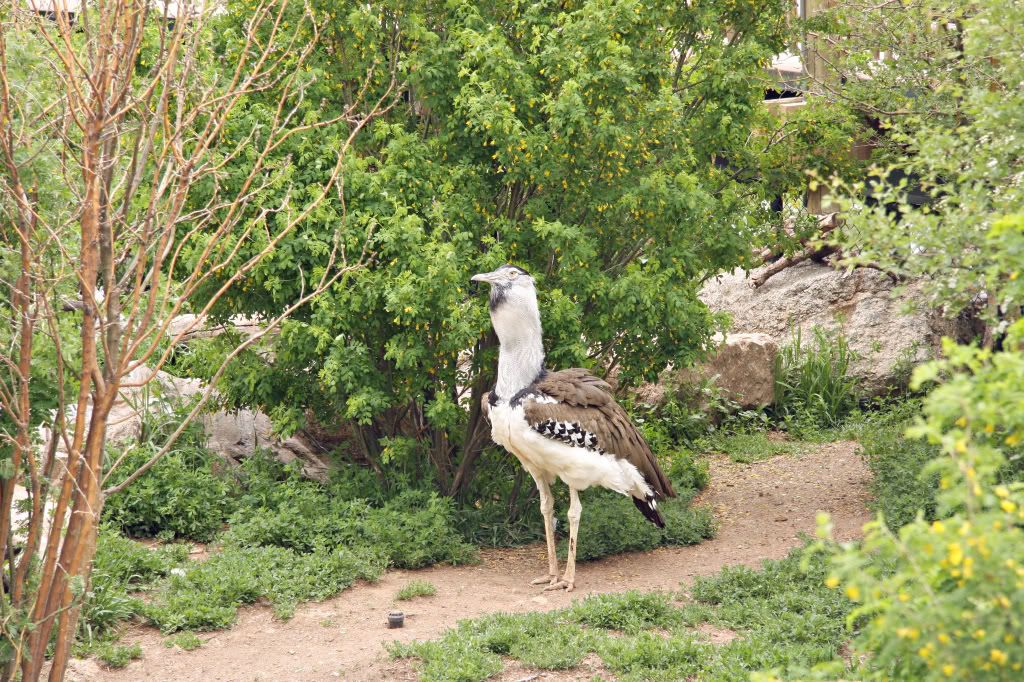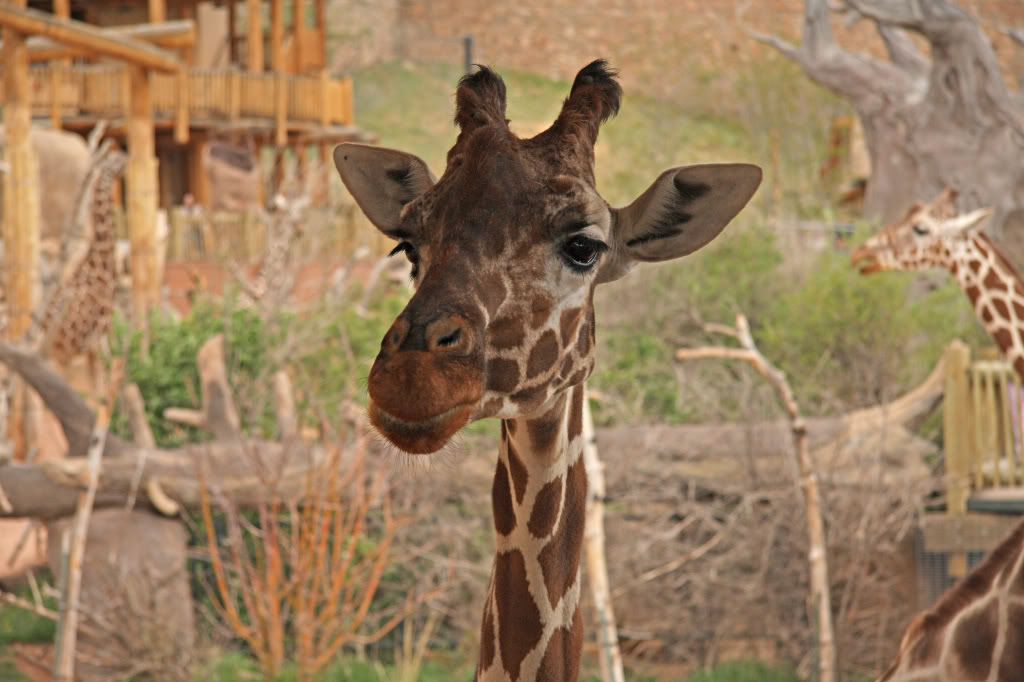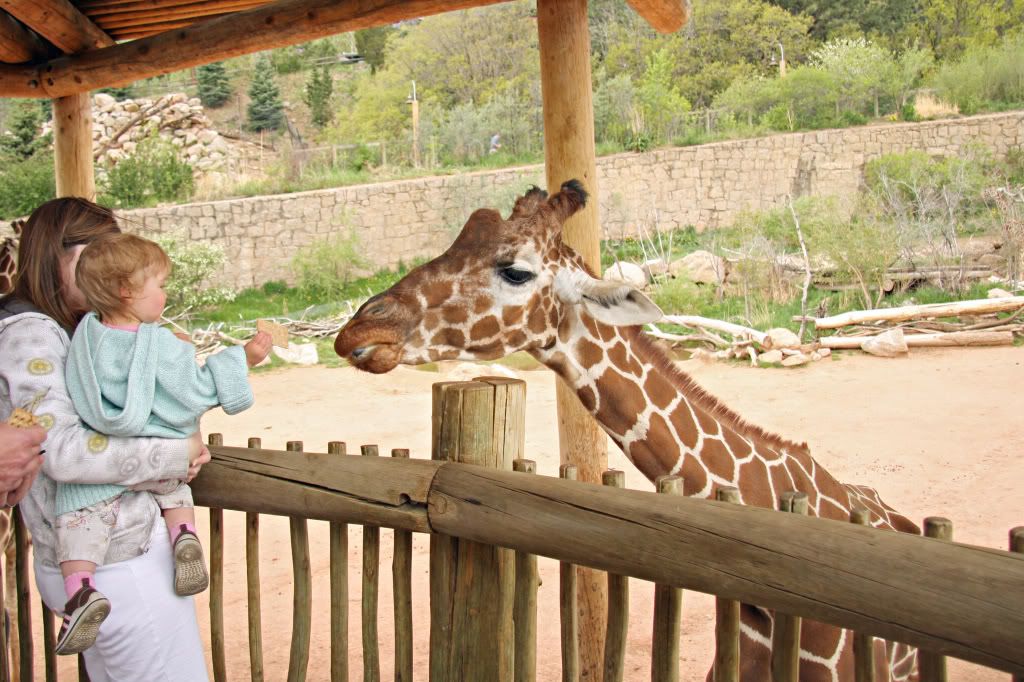 Rainah feeding the giraffes a cracker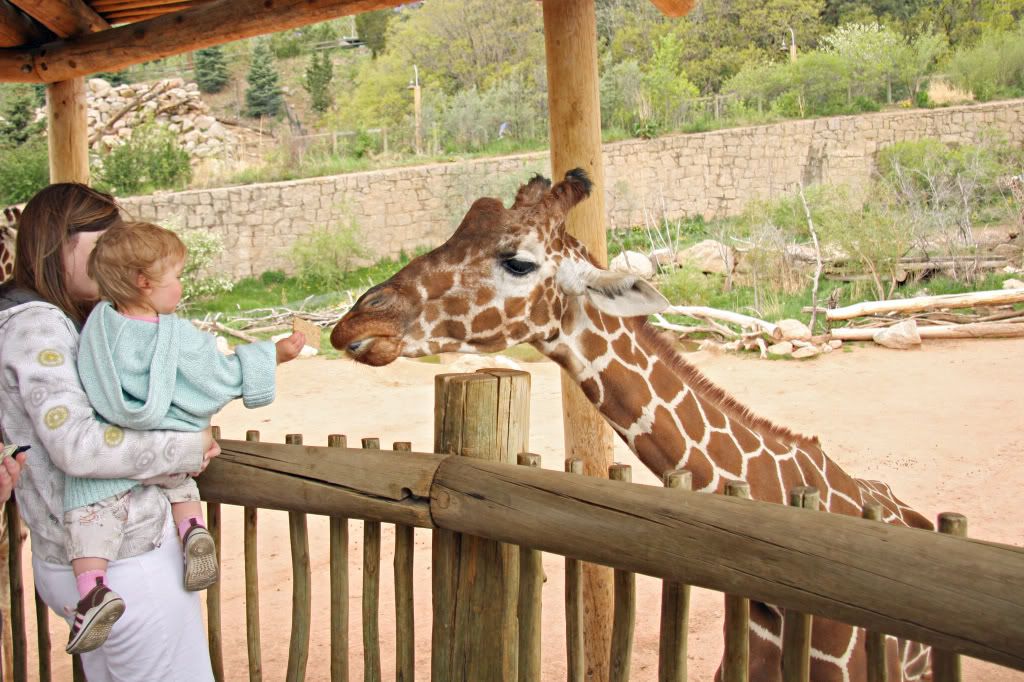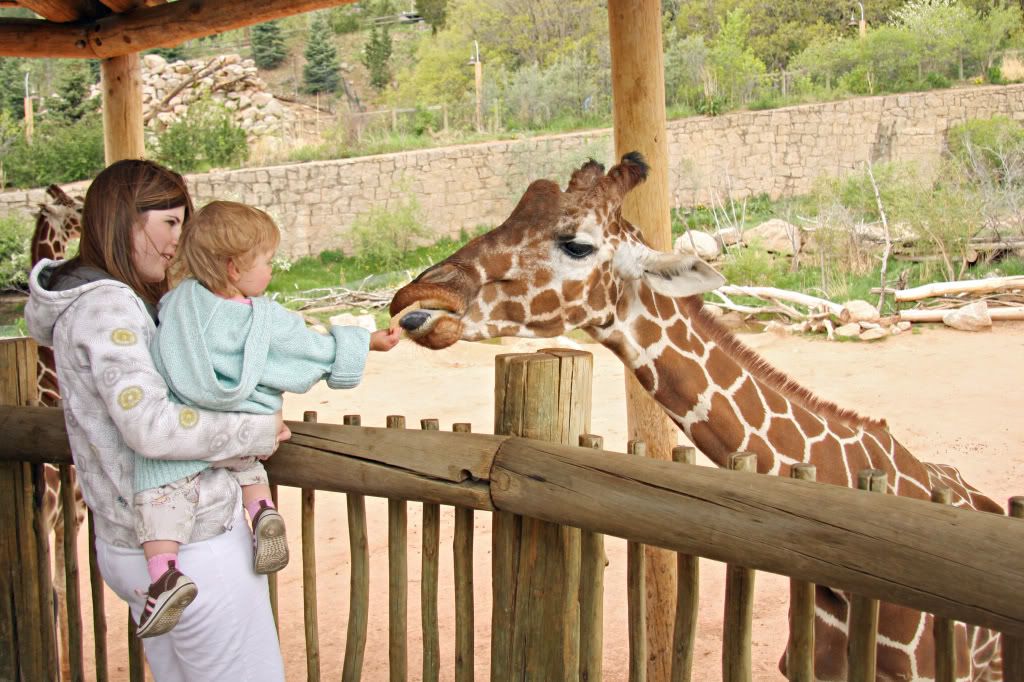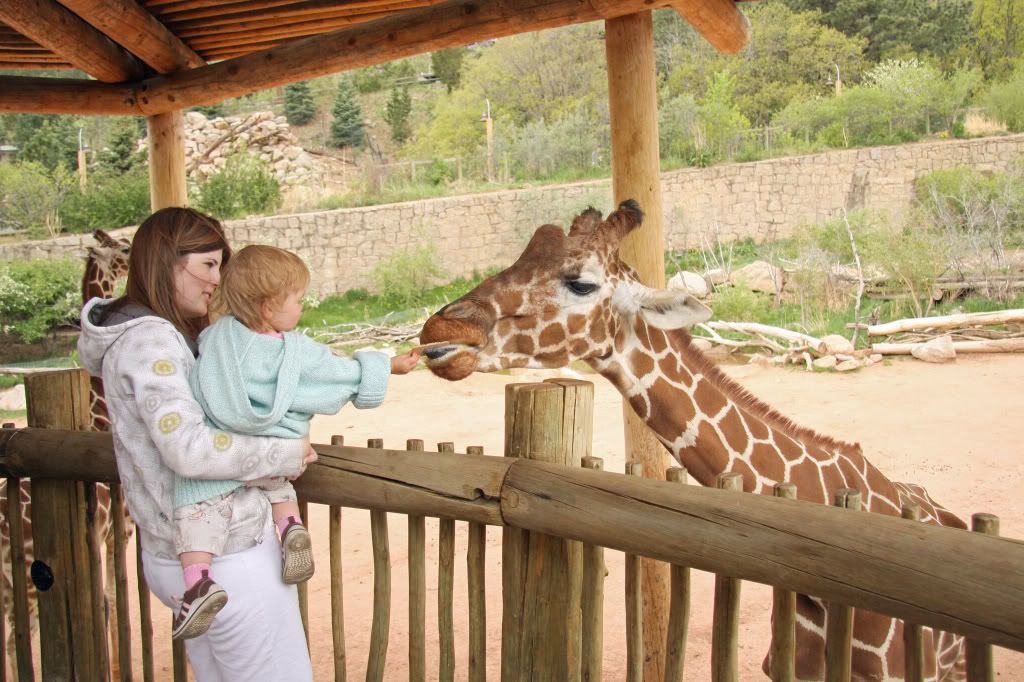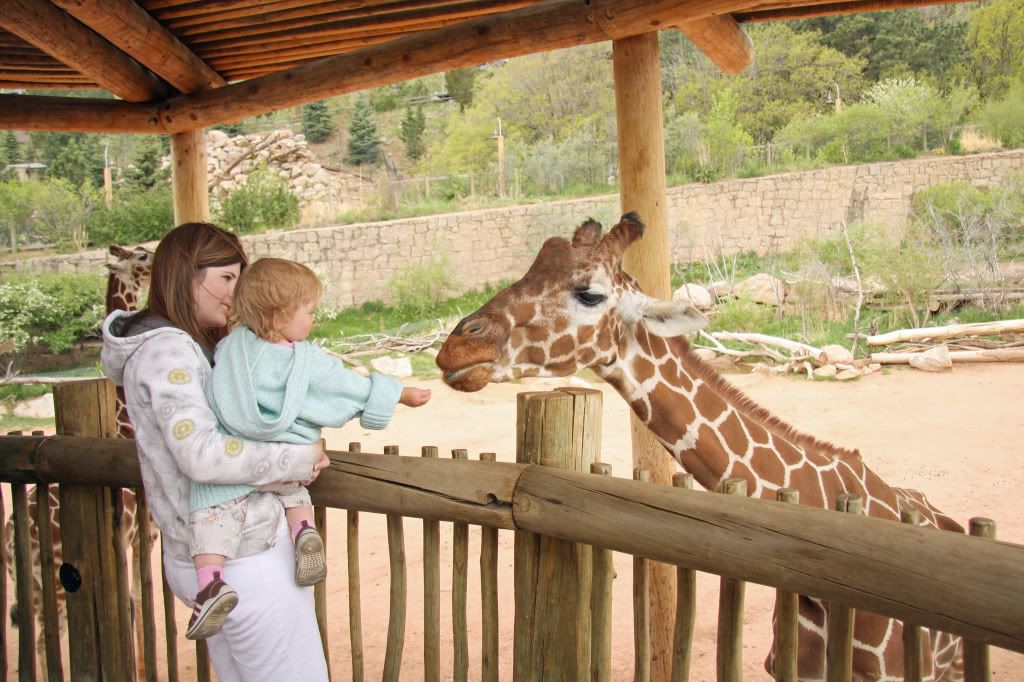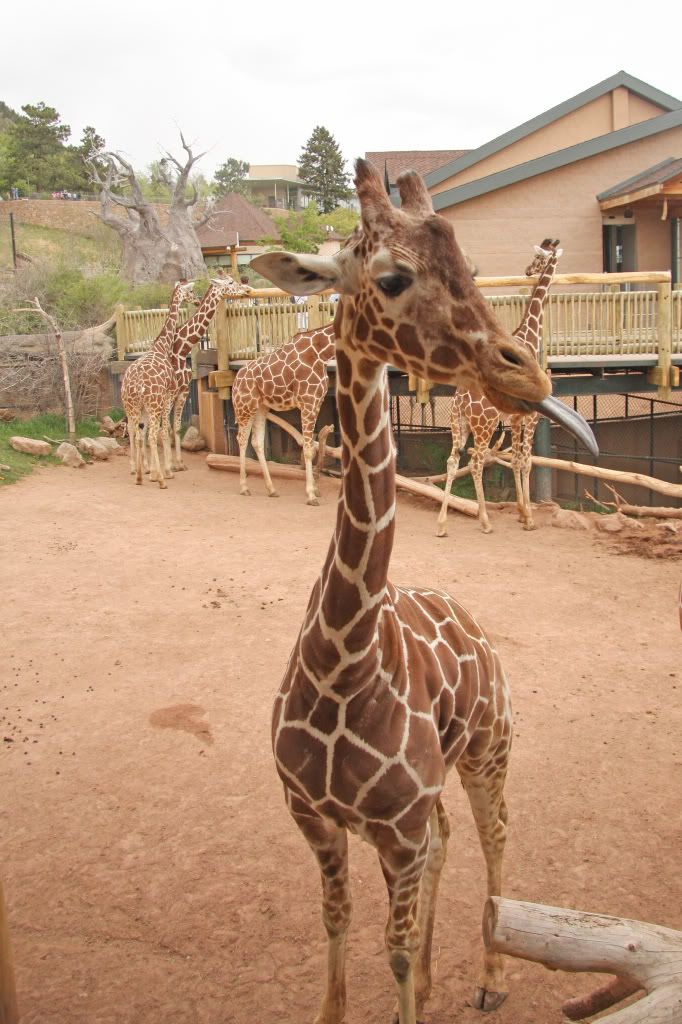 Check out that tongue!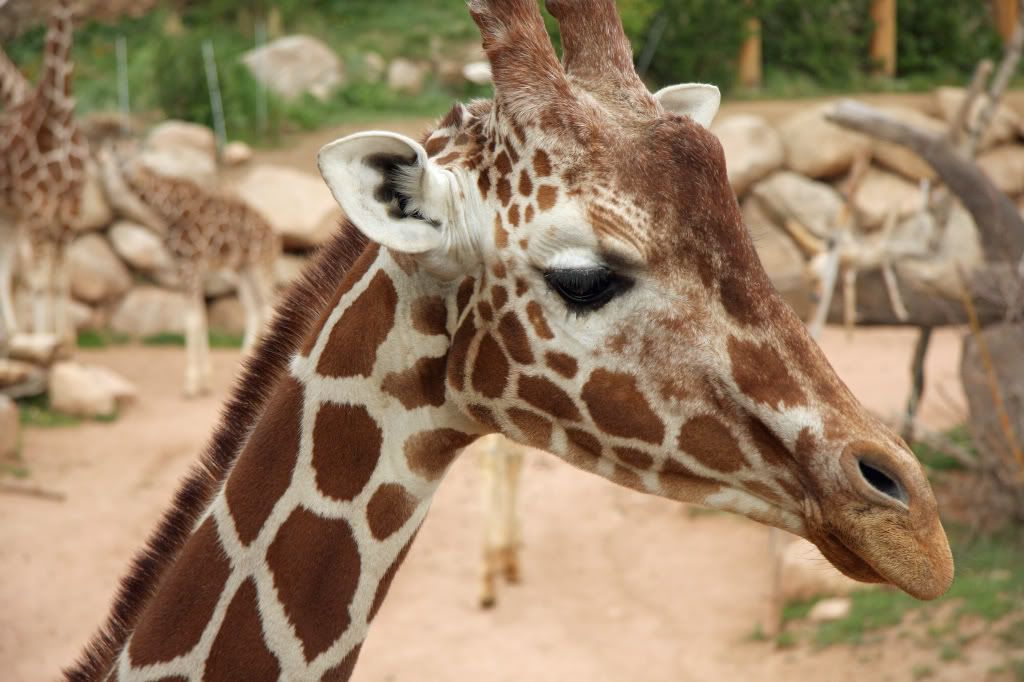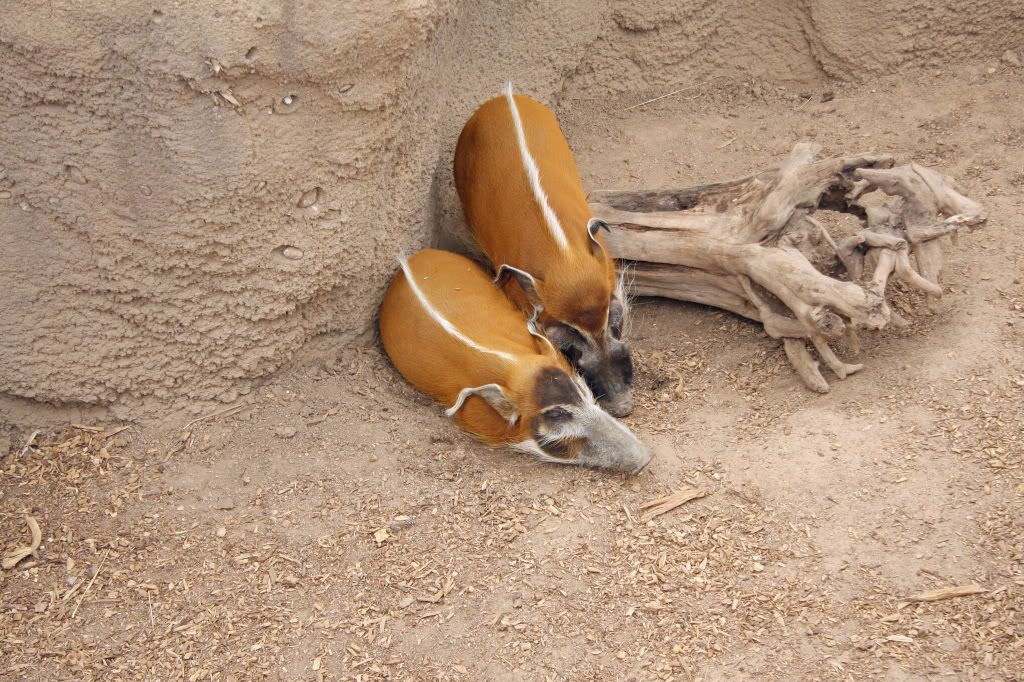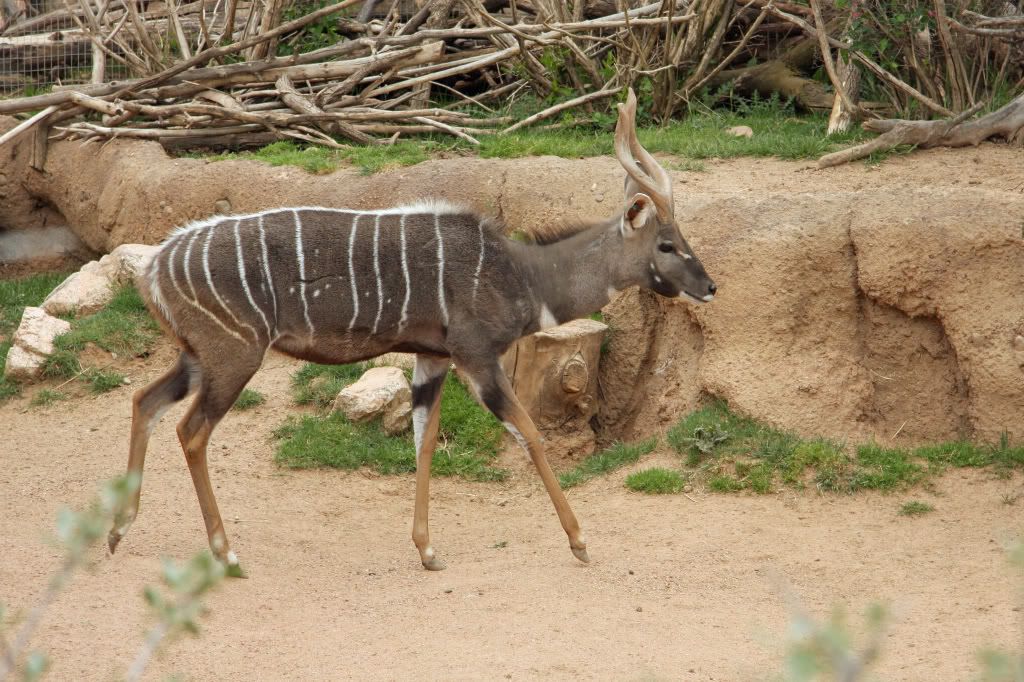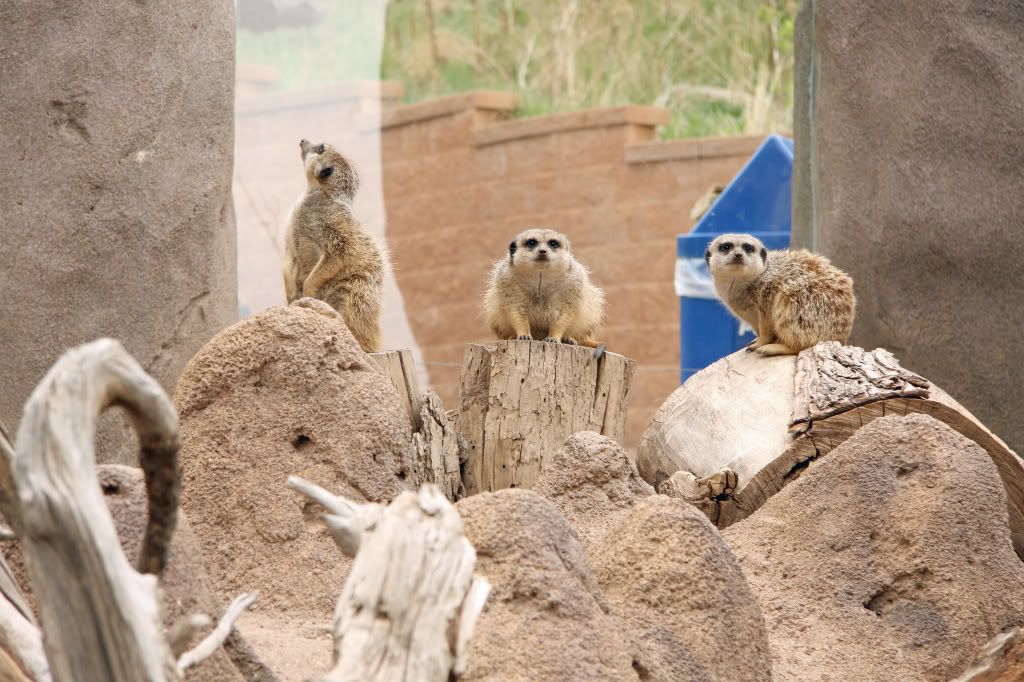 Sara and Rainah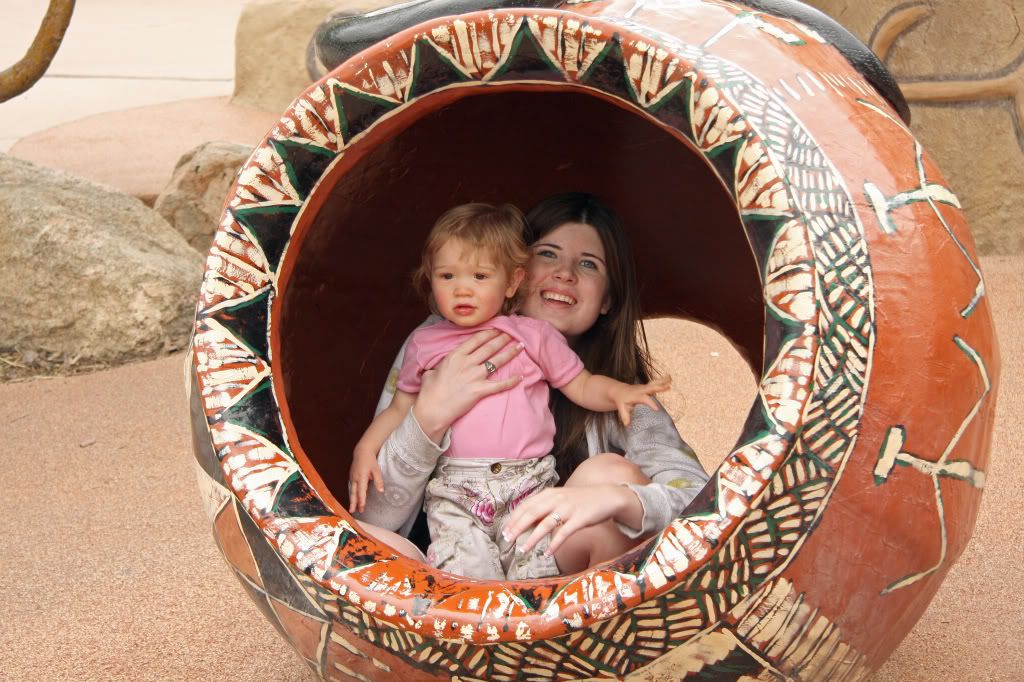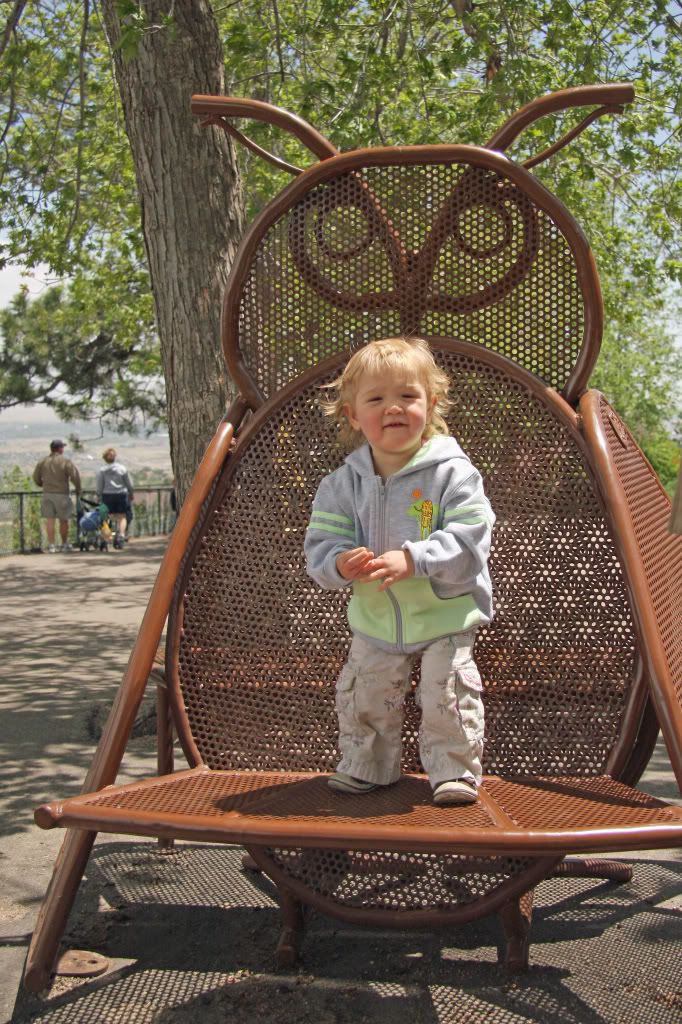 There were benches like this all over the zoo in the shape of different animals- Rainah loved them and wanted to climb up on all of them. Here she is making her owl sound!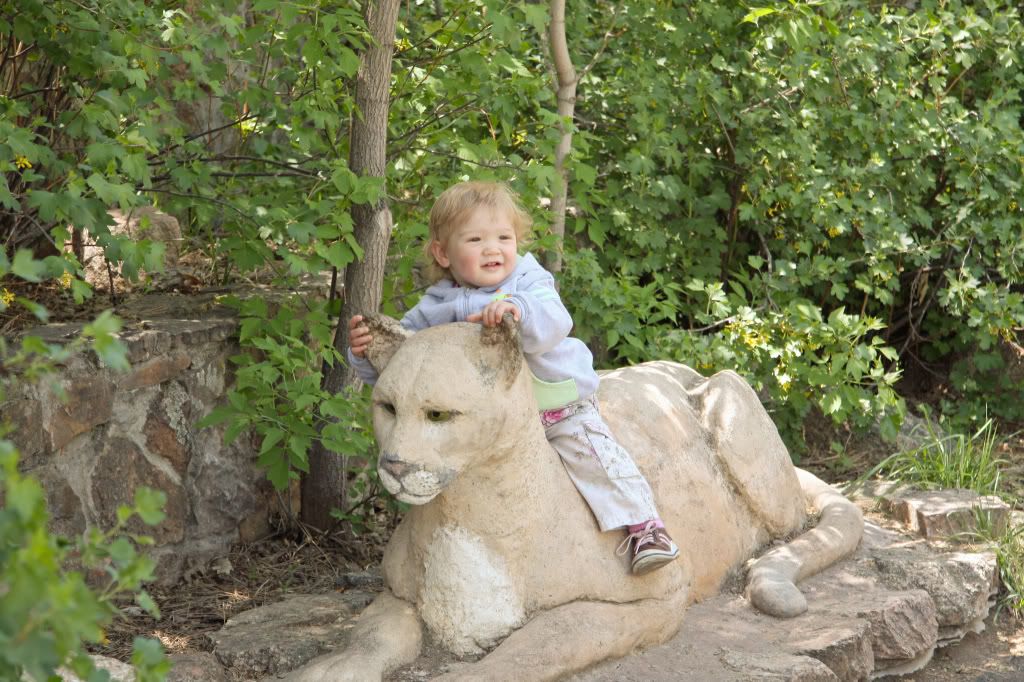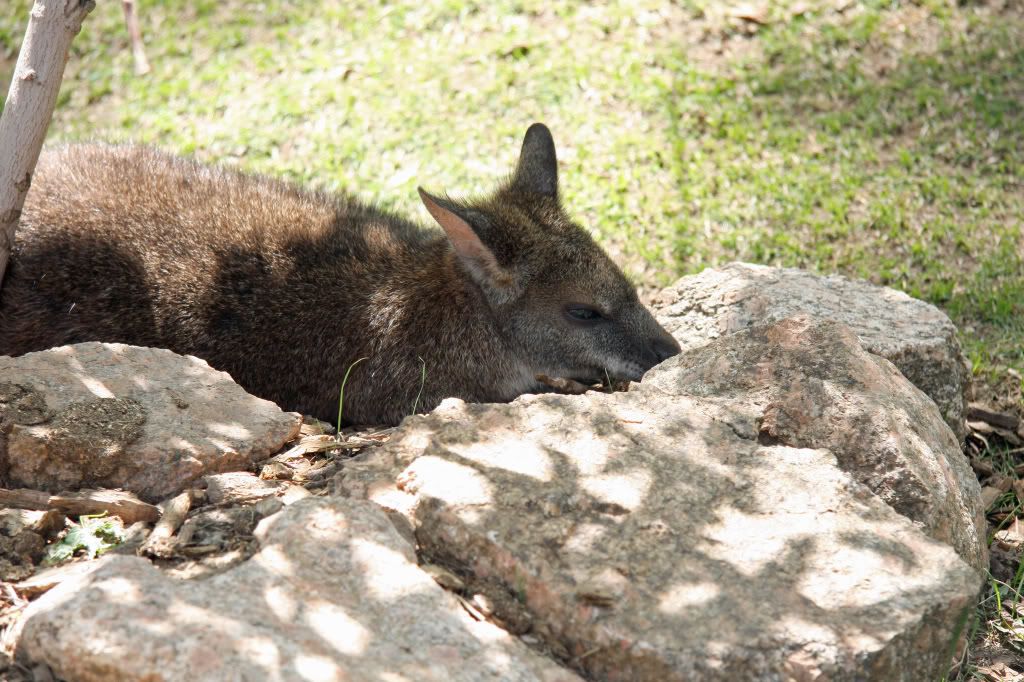 A wallaby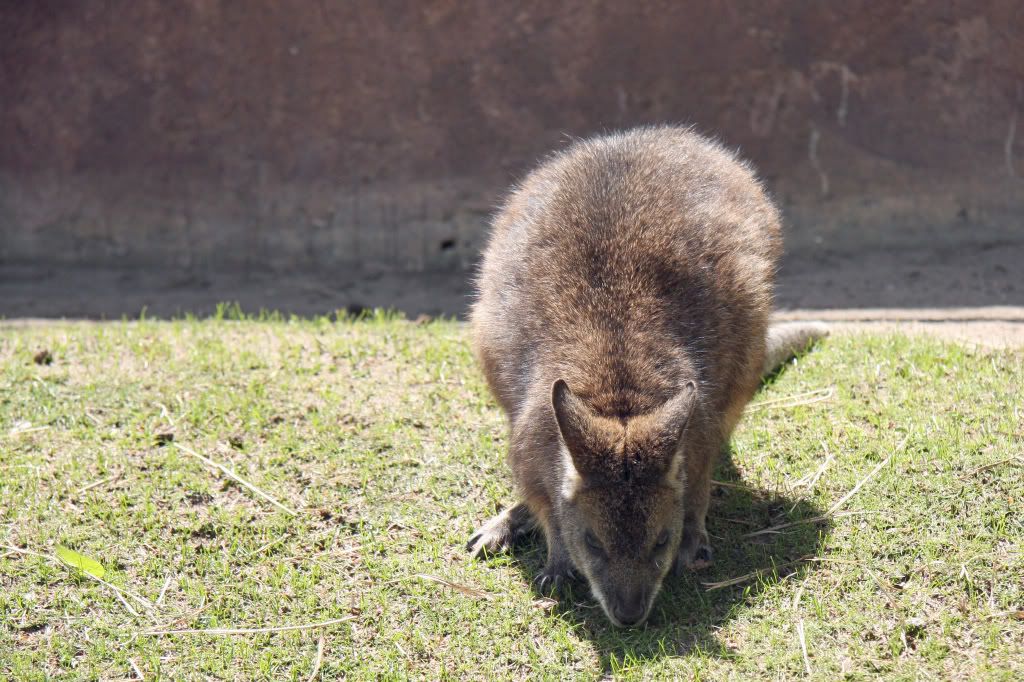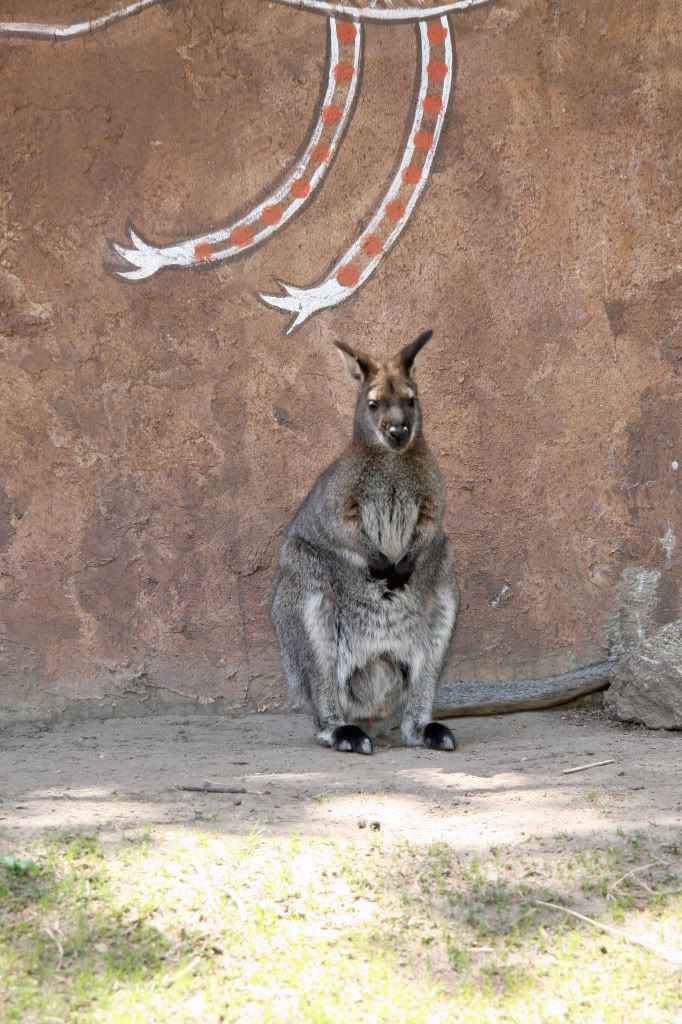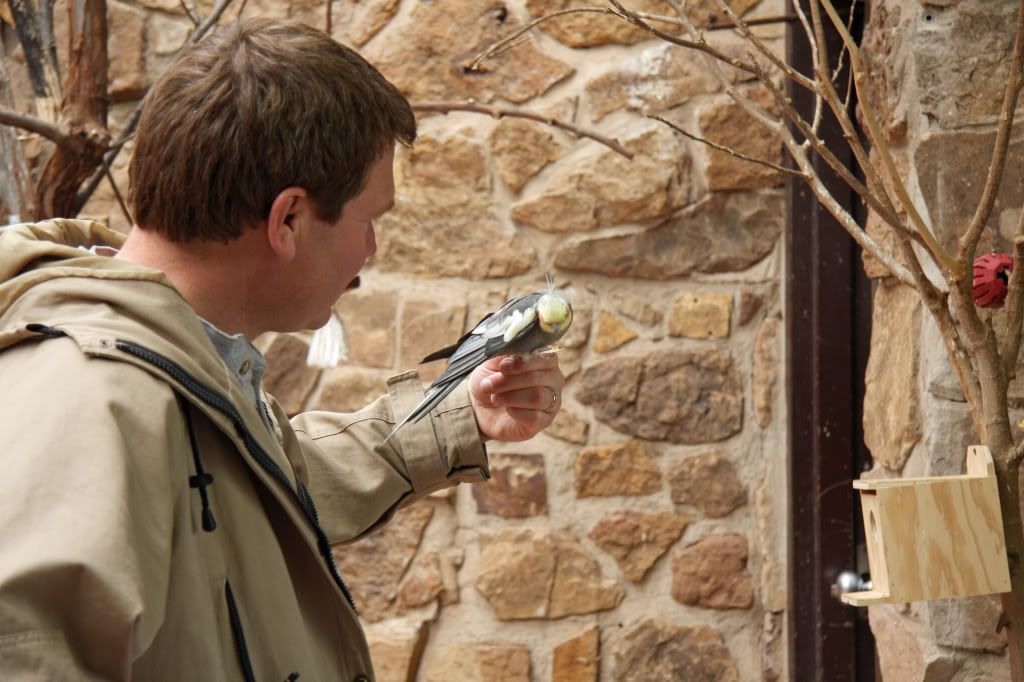 Don - the bird whisperer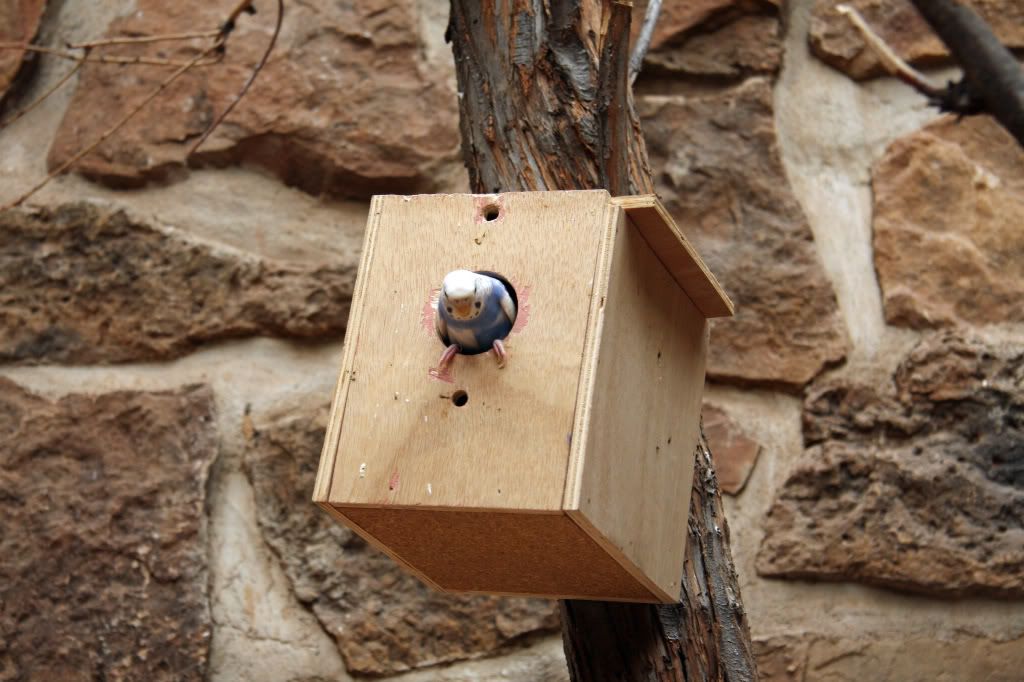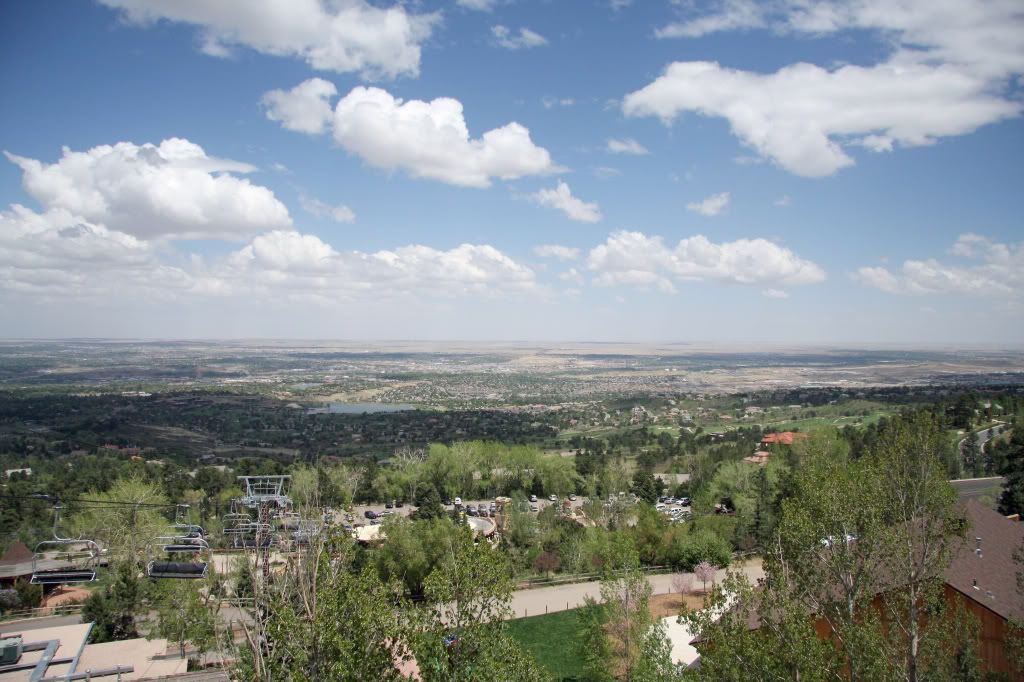 A beautiful view from the zoo
Bears playing - unfortunately this was as close we came to a bear! We did see the video of Aunt Robin's bear, though... walking right through her yard!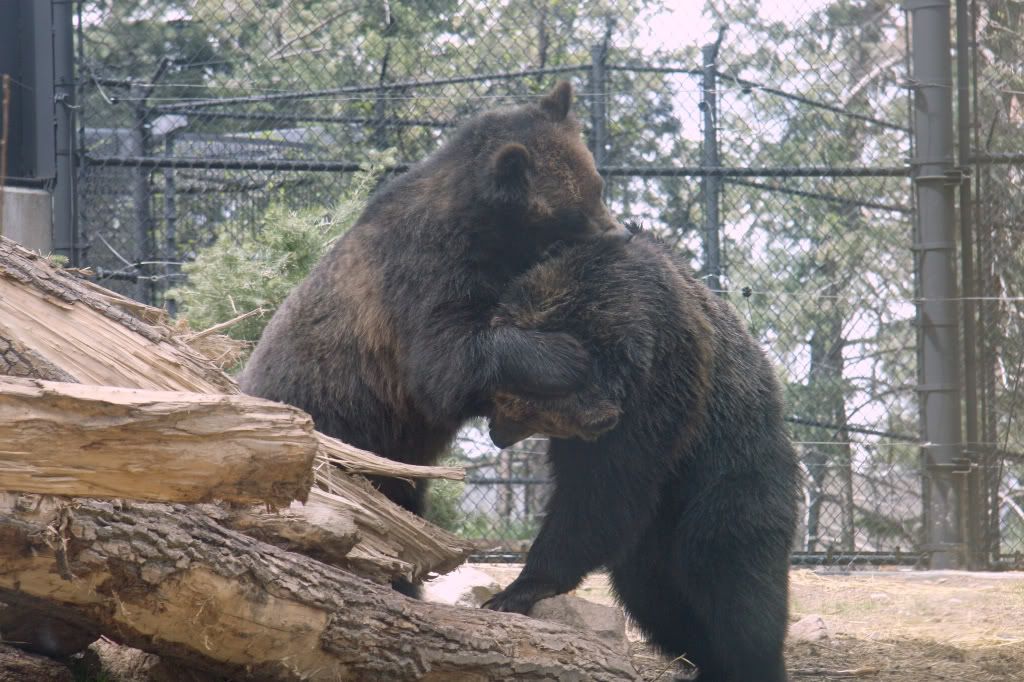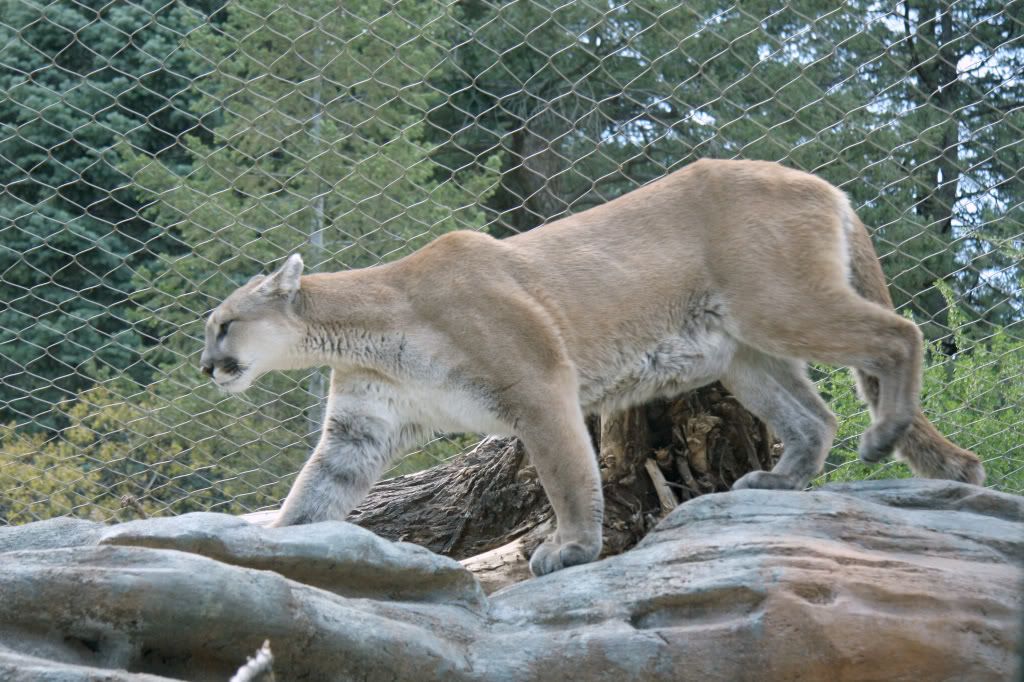 Mountain Lion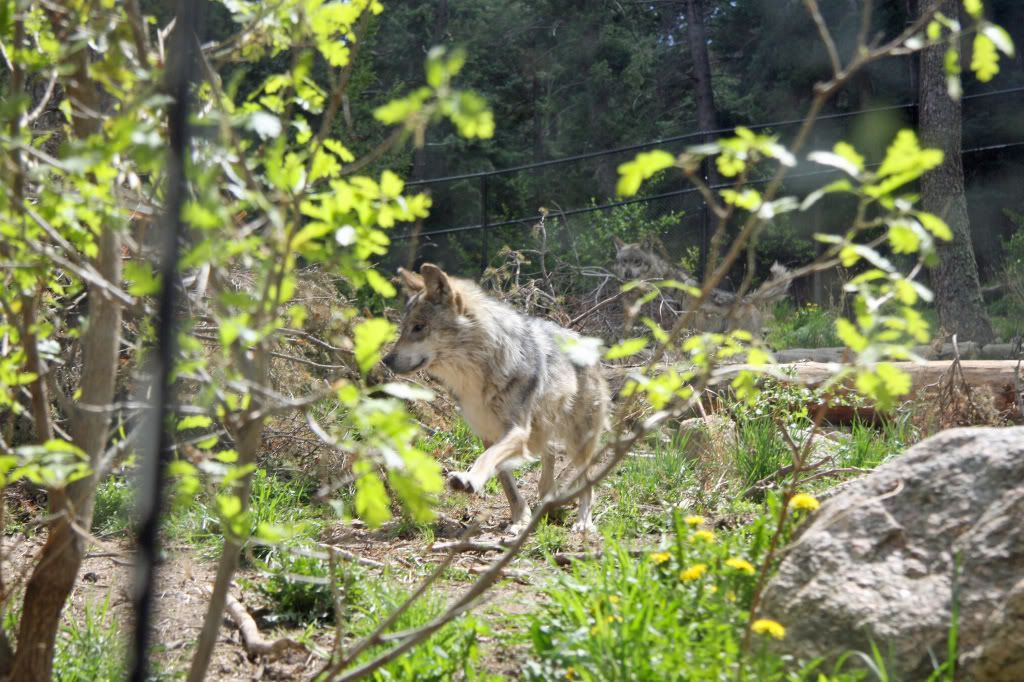 Wolf
Rainah wants a pony ride!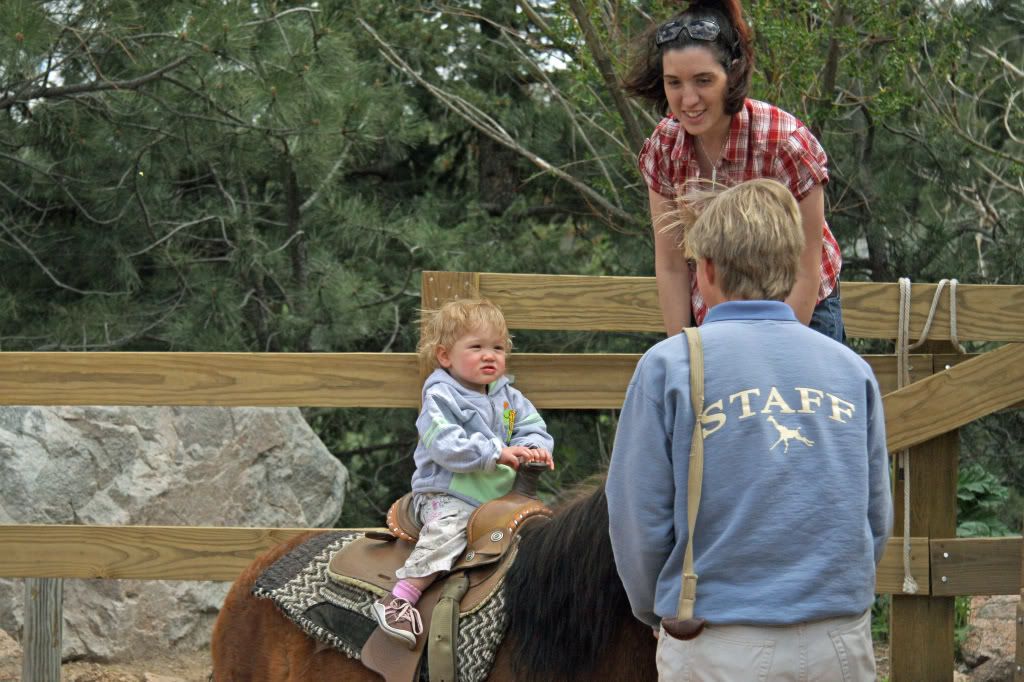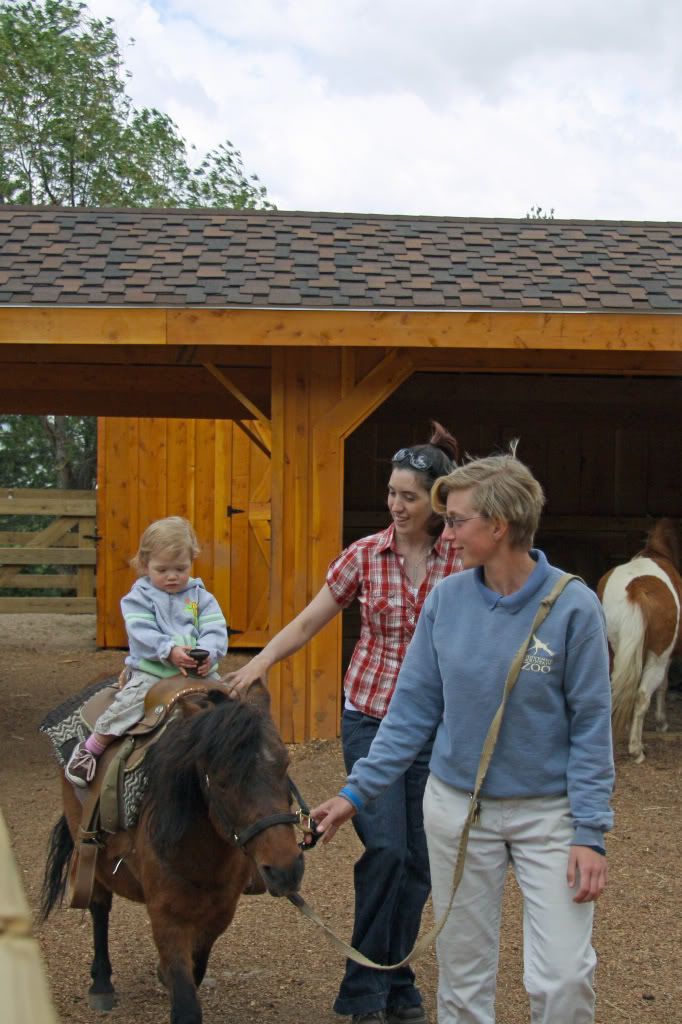 Now Rainah wants a pony!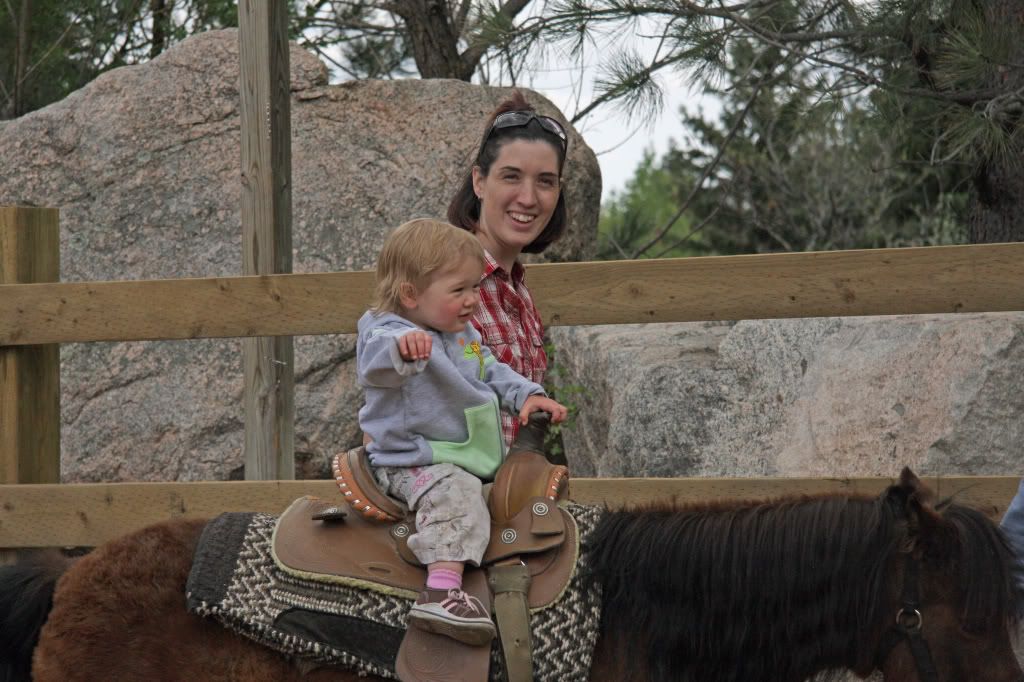 Daddy and Rainah
Grandma and Rainah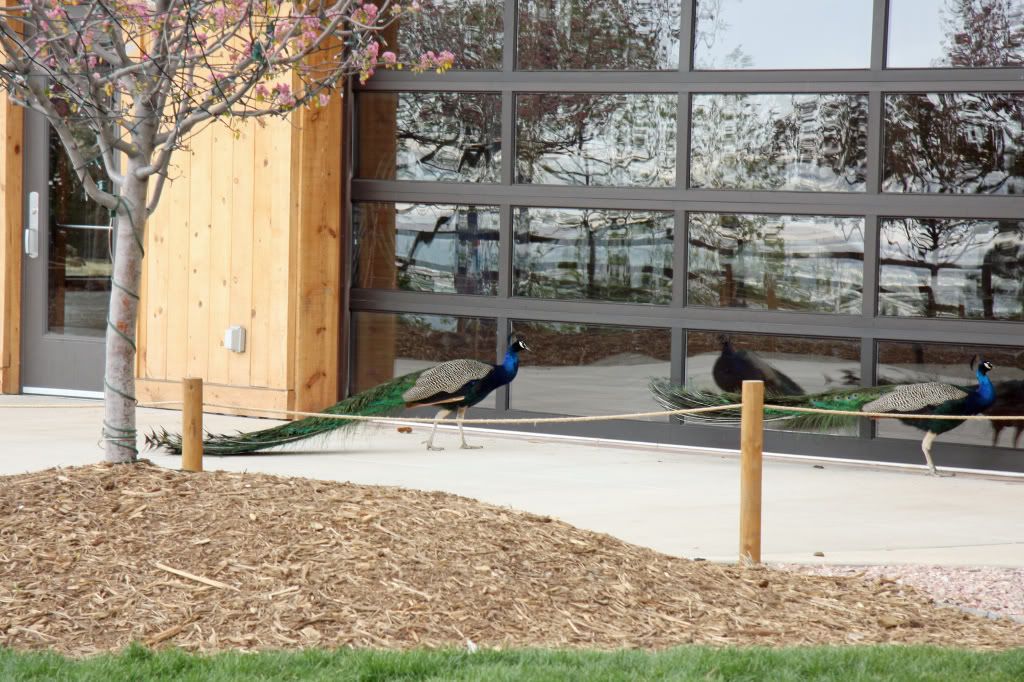 Peacocks