Our baby turned ONE today! I don't know how a whole year has come and gone. Today we celebrated by having a Winter ONEderland party and everything turned out great. Unfortunately she did not take her morning nap, making her very tired as you'll see in the photos. We had a fun time with Grandma and Papa, Aunt Jill, Uncle Dave and cousins Hayden and Talan, Aunt Jessica, Aunt Lynne, our good friends Jen and Joel and their little ones, Anna and Simon. Aunt Kris, Uncle Will, Isabelle and Stephen unfortunately couldn't join us and we really missed them!
Rainah was spoiled with lots of great gifts, then dug into her own snowflake cake. She pretty much immediately went into a sugar coma, and took a nice nap after that. Anna and Hayden had fun playing together and everyone enjoyed a Hot Cocoa bar with lots of toppings including sprinkles, chocolate, mints, marshmallows, whipped cream, and flavored syrups. There was a snowman cake and snowman pretzels as well as cupcakes. Everyone got to leave a wish for Rainah and take one that she left for them. The kids also received goodie bags with lots of fun stuff and the adults received hot cocoa cones. It was so much fun and we are so blessed to have such a beautiful little girl to celebrate. Happy Birthday Rainah!
On another note, my AMAZING and very generous husband presented ME with a gift from Rainah... a new 100mm Macro lens! I am so excited to start using it. I am such a blessed mom and wife.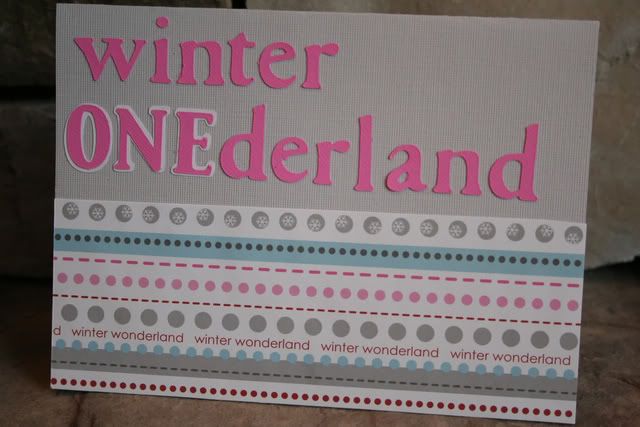 The invitation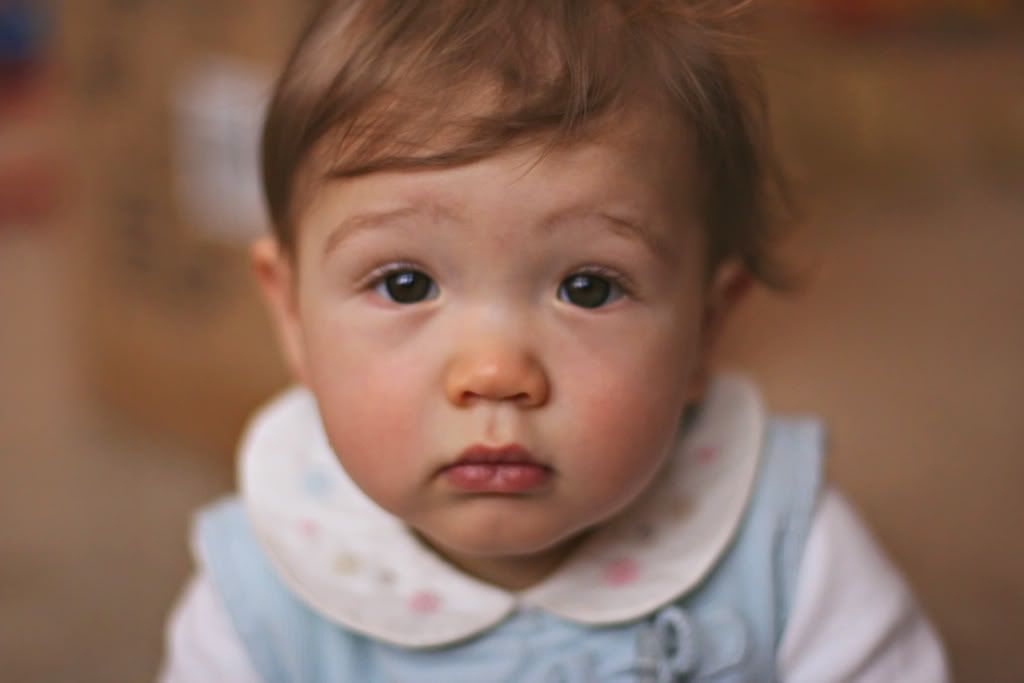 The Birthday Girl!
Hot Cocoa Bar
Snowman Cake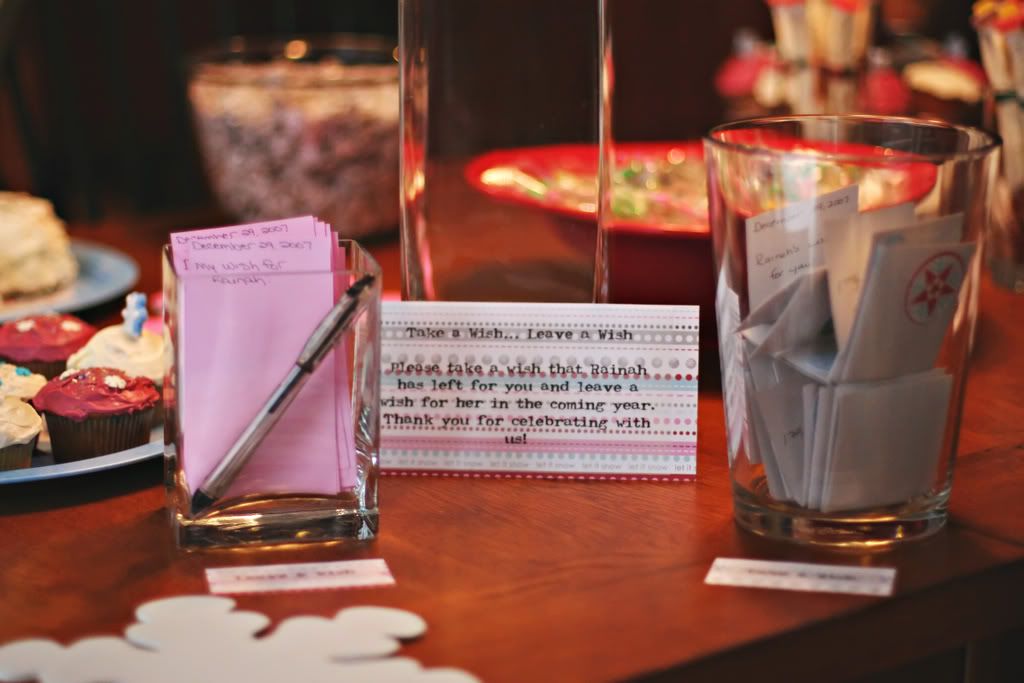 Wish Jars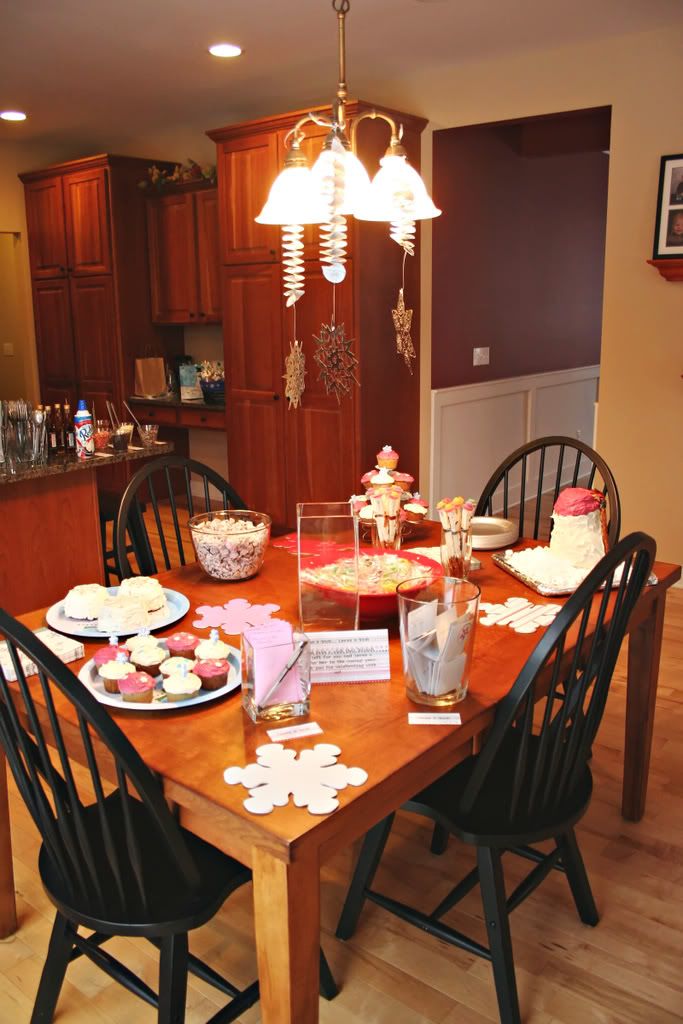 More Yummies!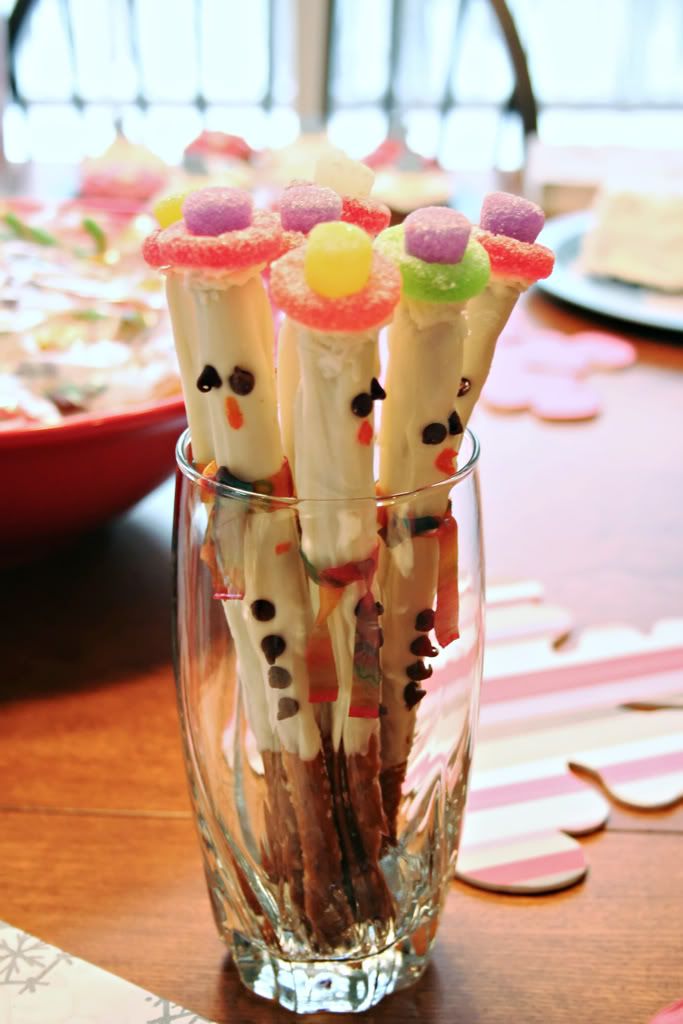 Snowman Pretzels handmade by yours truely!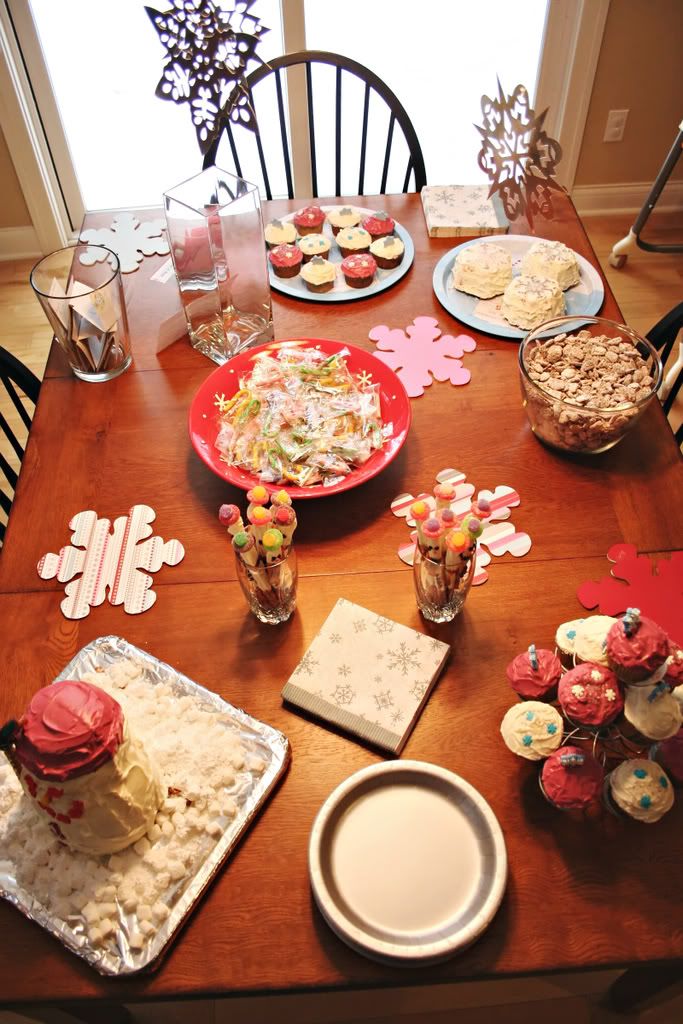 Cakes and other goodies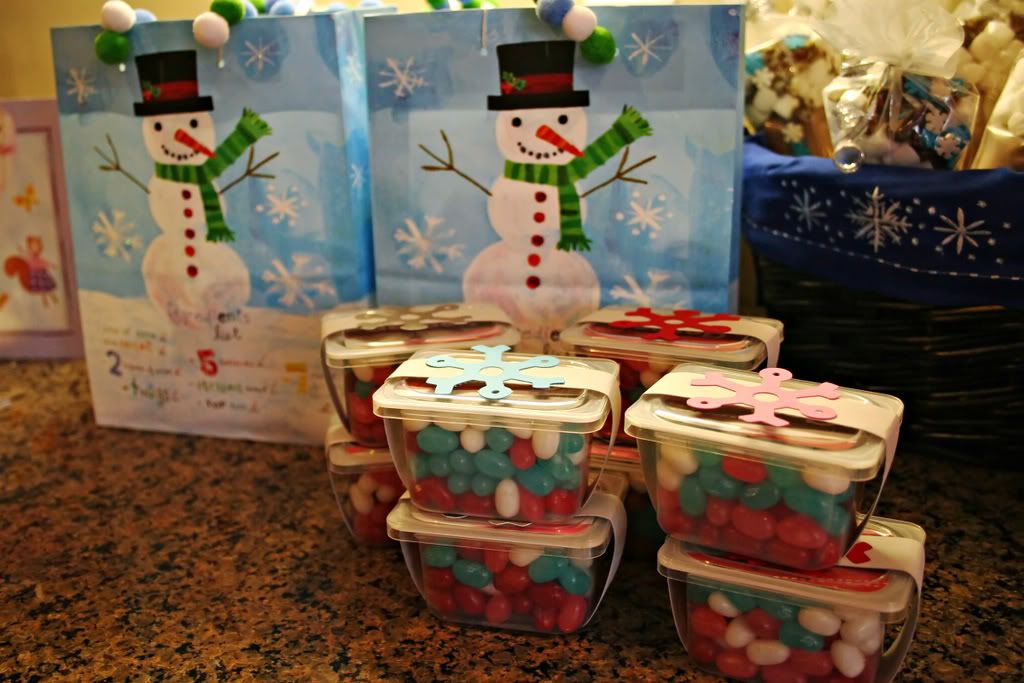 Goody bags and hot cocoa cones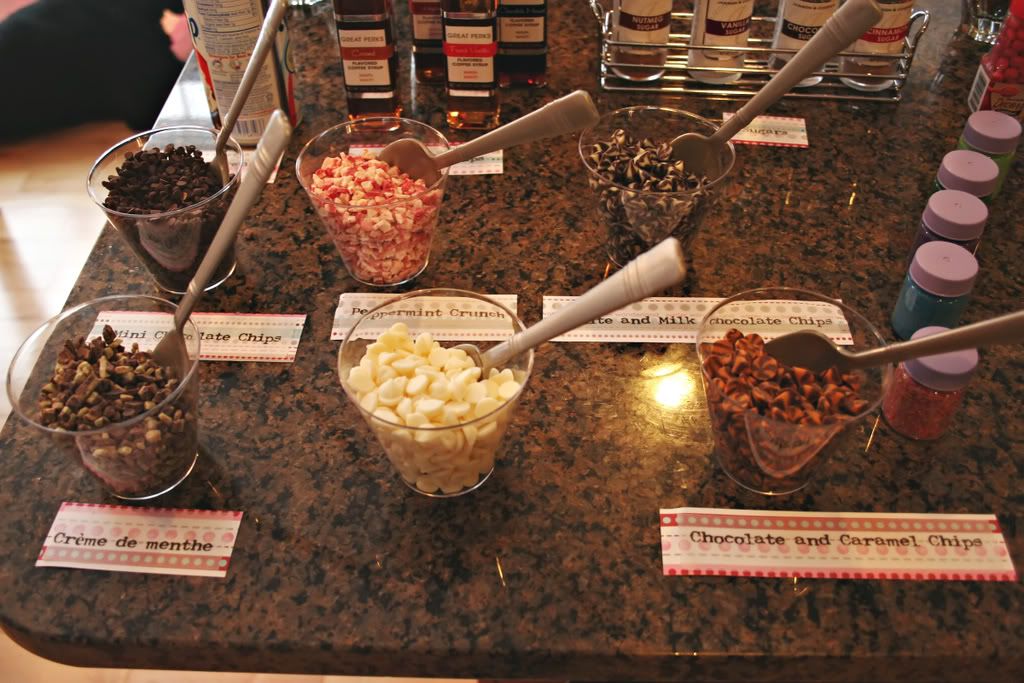 Hot cocoa bar
Opening presents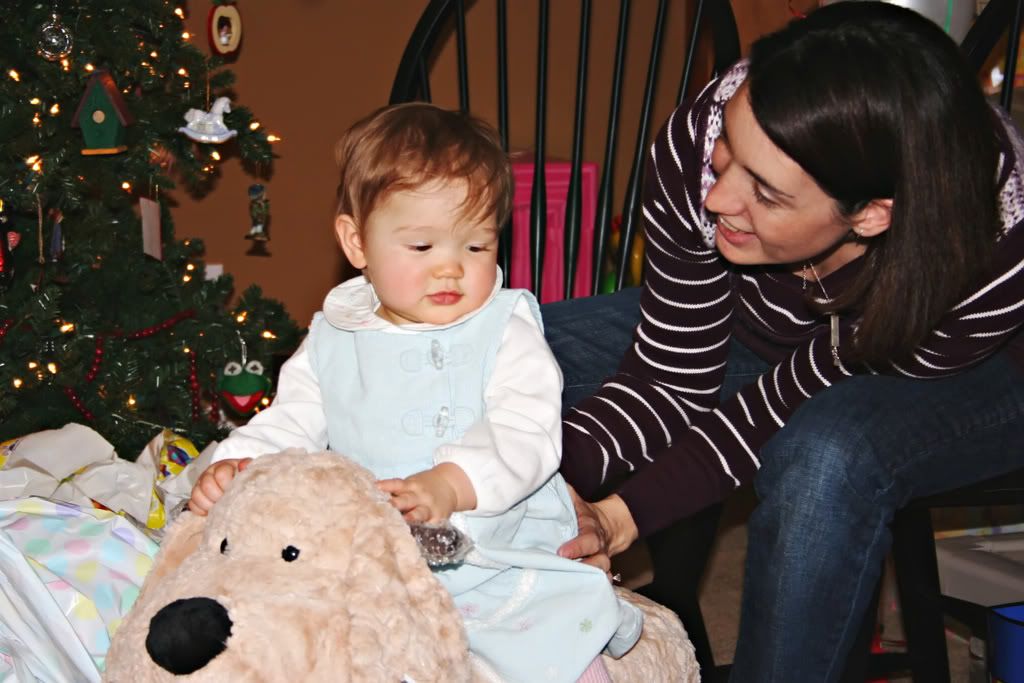 Awww puppy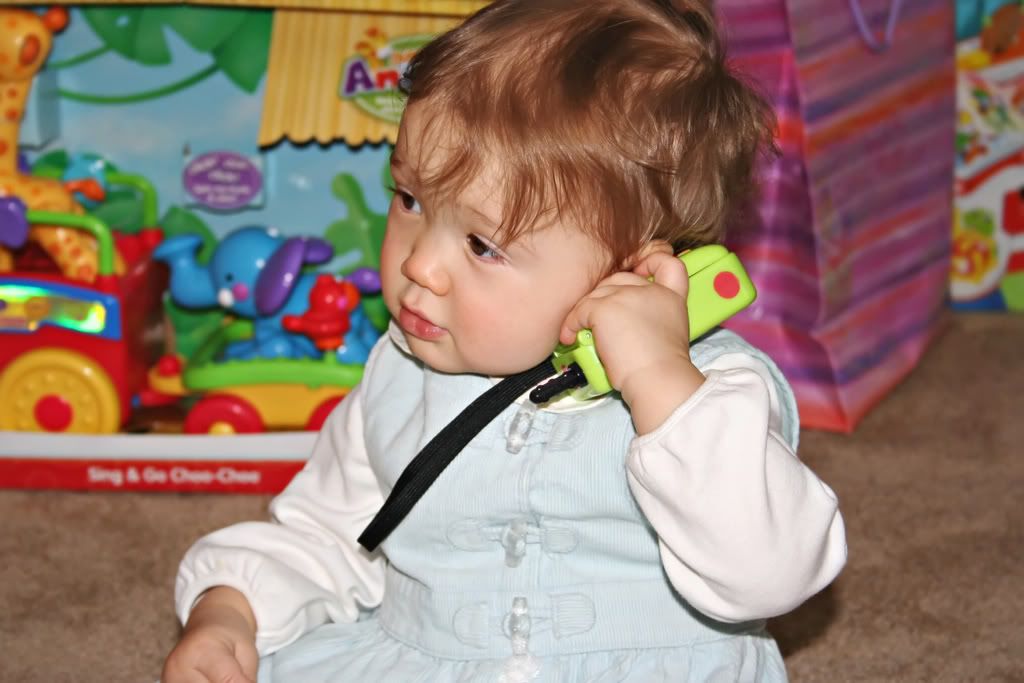 The girl loves her cell phone!
Cake time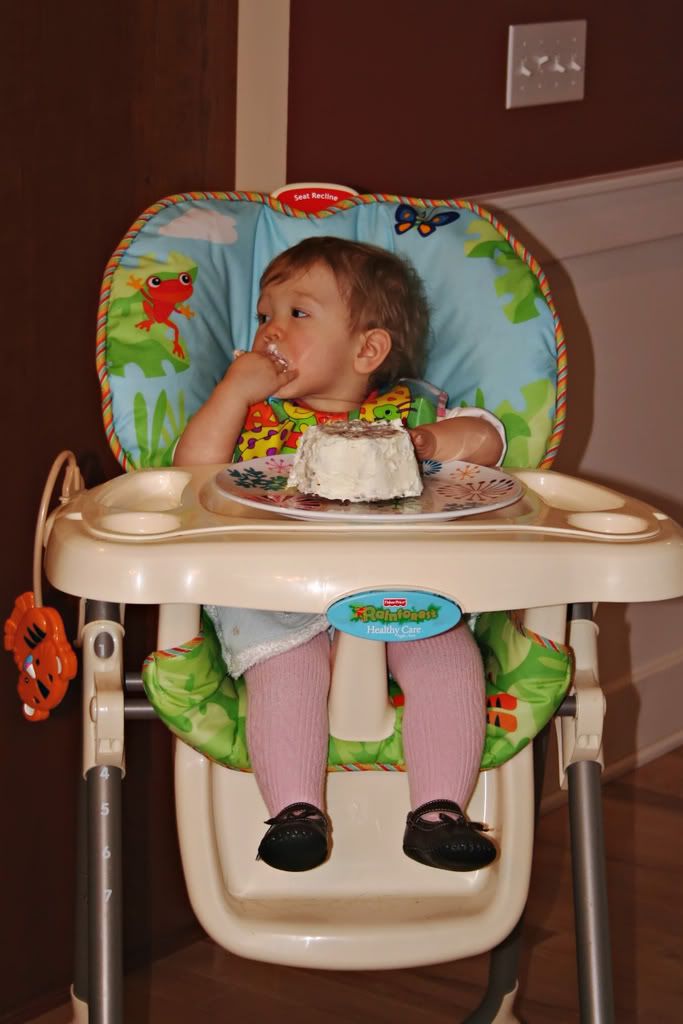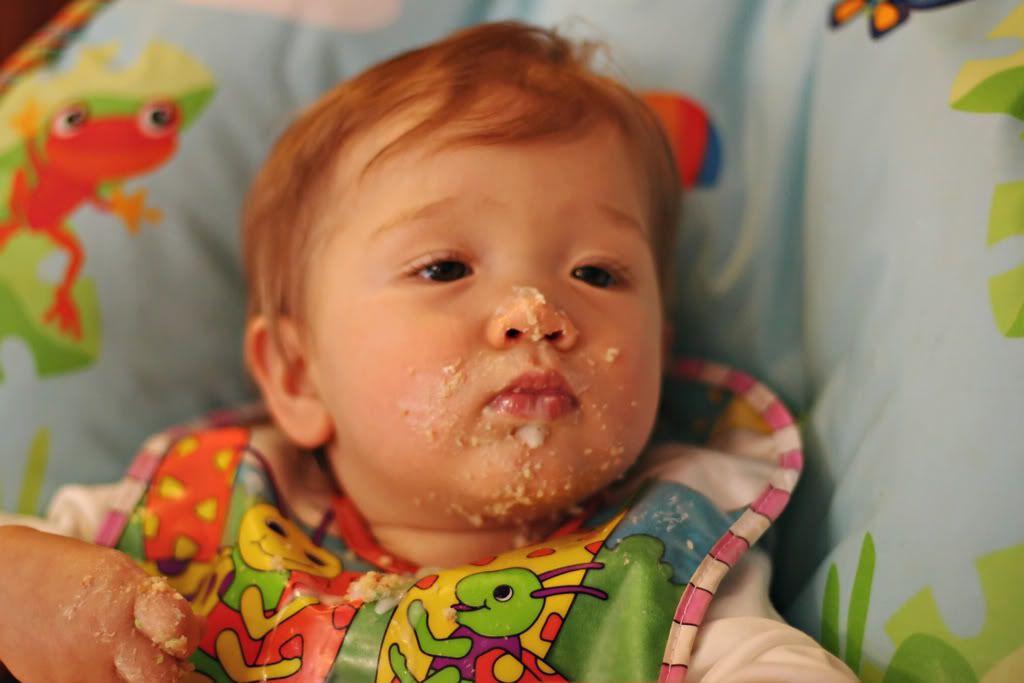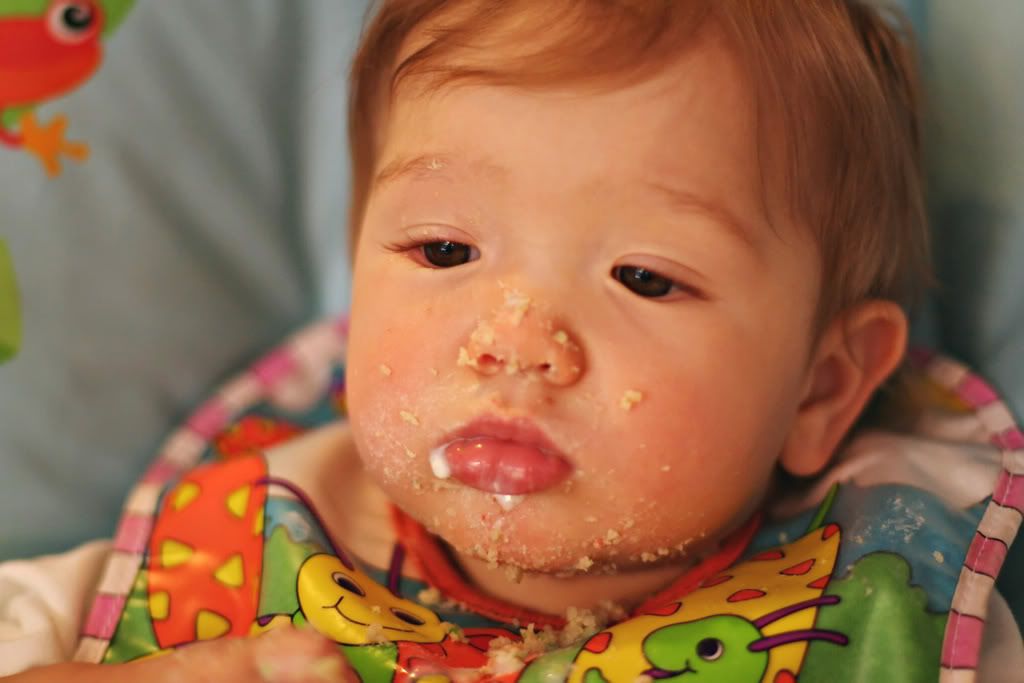 Digging in
The sugar coma begins